TODAY'S TRADEMARK- BOUYGUES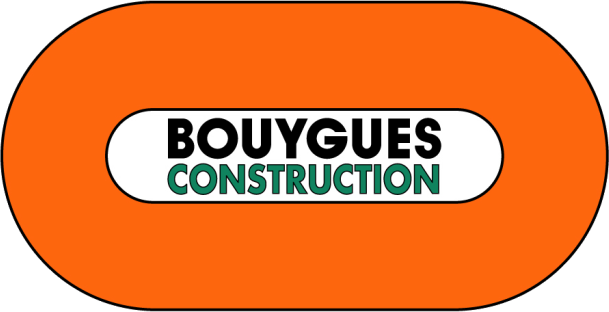 Bouygues group is a French multinational company. On July 19, 2005 the trademark of the group got registered by USPTO with registration number 2970089. Bouygues has secured rank 228 in the Fortune 500. As a reason of which we are honouring by making it  "Bouygues" our "Today's Trademark".
Founded in 1952 by Francis Bouygues, today the Company has major construction business in Europe, Asia, North America and Africa. The company is headquartered in Paris, France. The group carries business in construction, real estate, media and telecommunication sector. In 2017, the Company had over 1 lakh employees generating 32.9 billion euros revenue.
Apart from business, the Company also focuses on "Environment Protection", since 2006, the Company has been a part of "United Nations Global Compact". "Bouygues", today has become one of the leaders in the construction sector.
By Lex Protector  ')}