AMERICAN SOCIETY OF HOME INSPECTORS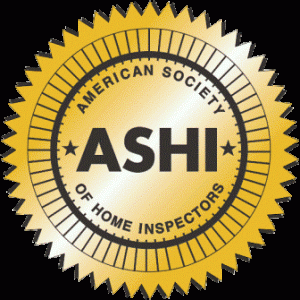 ASHI promotes technical excellence in the industry and encourages its participants to pursue the highest levels of certification. ASHI provides participants with resources for advancement.
This is achieved by offering educational opportunities and activities, presenting technical knowledge, connecting members with potential clients, and lobbying on Capitol Hill, among other things.
ASHI aims to maintain the home inspection industry at a high level by upholding professional excellence in its membership. Members of ASHI are dedicated to professional excellence. ASHI members are business professionals who come from a range of backgrounds and have vast experience.
A home inspection is an occupation that often attracts professional workers searching for a new job.
Since its inception in 1976, ASHI has provided its members with a professional basis on which to develop successful careers. Via educational opportunities, referral streams, marketing collateral, lucrative programs, and unique contact platforms, ASHI Members have access to a broad variety of tools and services that help propel their companies forward.
The trademark of this company was registered in USPTO bearing registration number 1192676 on March 23, 1982.