Today's Trademark- Marriott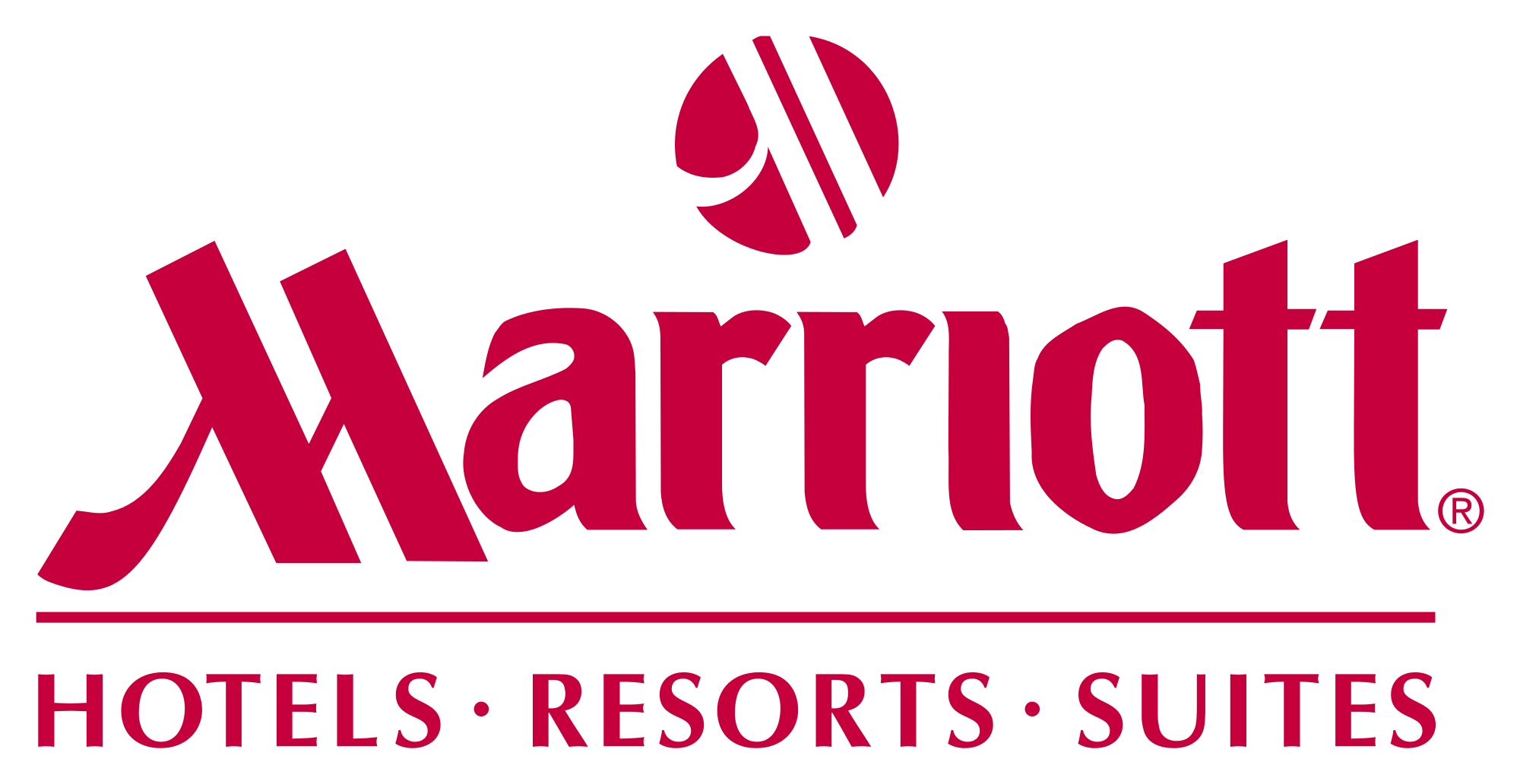 Marriott, is an American Multinational Company. It is one of the leading Company in the field of hospitality. The Company has a broad array of hotels and lodging facility. In order to remember this brand and its brand value, we have chosen "Marriott" as our "Today's Trademark". The company got trademark registration over the mark on 17th April, 1970 in USPTO with registration number 899900.
The mark has been used in commerce since July, 1960. Headquartered in Washington DC, the Company has more than 6,500 properties in over 127 countries. The company was founded by J Willard and Alice Mariott. The Company has acquired rank 421 among the Forbes 500 Company. With long usage, global presence and its reach among the targeted consumer, the Company has gained name and fame.
By Lex Protector ')}