Today's Trademark- Mild Seven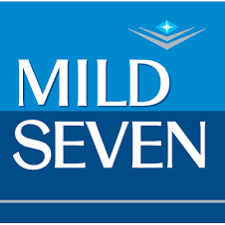 Previously known as "Mild Seven", mevius is a Japanese brand of cigarettes, currently owned by Japan Tobacco. Founded in 1977, the company intended to be a mild version of seven stars. It is the first brand in Japan to have adopted charcoal filter.
The Company got registration over the mark "Mild Seven" in Japan Intellectual property office with registration number 2381400, the mark has been used since 12th July, 1988. As a reason of which, Lex Protector International Law office proudly presents "Mild Seven" as our "Today's Trademark".
In September, 2017, when the Company wanted launch it's the then new product "Mevius", they paid huge amount to the Instagram users, who promoted the product by posting photos on their Instagram account. Mevius holds rank 9 among Top 50 Tobaco Brands of brand directory.
By Lex Protector ')}