Trademark of the Week- British Airways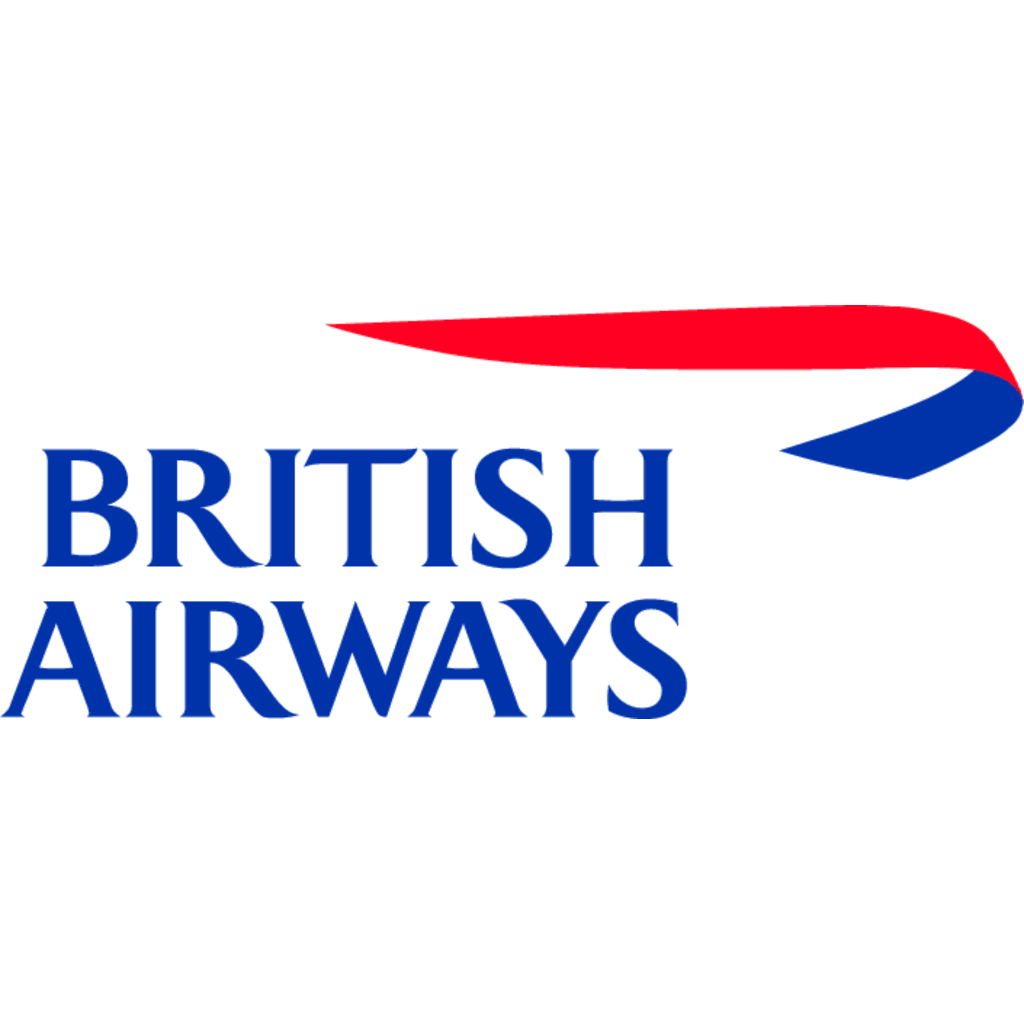 The United Kingdom's flag carrier airline is British Airways (BA). It is headquartered in London, England, at Heathrow Airport near its main hub.
The airline, based on fleet size and passengers carried, is the second-largest UK-based carrier, behind easyJet. BA merged with Iberia in January 2011, forming the International Airlines Group (IAG), a holding company incorporated in Madrid, Spain.
In terms of annual revenue, IAG is the third-largest airline group in the world and the second-largest in Europe. It is listed on the FTSE 100 Index and the London Stock Exchange. British Airways is the first passenger carrier to generate more than $1 billion per year on a single air route (from 1 April 2017, to 31 March 2018, on the New York-JFK – London-Heathrow route).
After the British government established a British Airways Board to manage the two nationalized airline companies, British Overseas Airways Corporation and British European Airways, and two regional airlines, Cambrian Airways, and Northeast Airlines, BA was created in 1974. All four companies were amalgamated on 31 March 1974 to form British Airways.  However, based on predecessor businesses, it marked 2019 as its centennial. BA was privatized in February 1987 as part of a broader privatization plan by the Conservative government after almost 13 years as a state company.
Along with American Airlines, Cathay Pacific, Qantas, and the now-defunct Canadian Airlines, it is a founding member of the Oneworld airline alliance. After SkyTeam and Star Alliance, the alliance has since grown to become the third-largest. The trademark of this company was registered in USPTO bearing registration number 1408939. The mark is in use since 5th December 1984.