TODAY'S TRADEMARK: COSTCO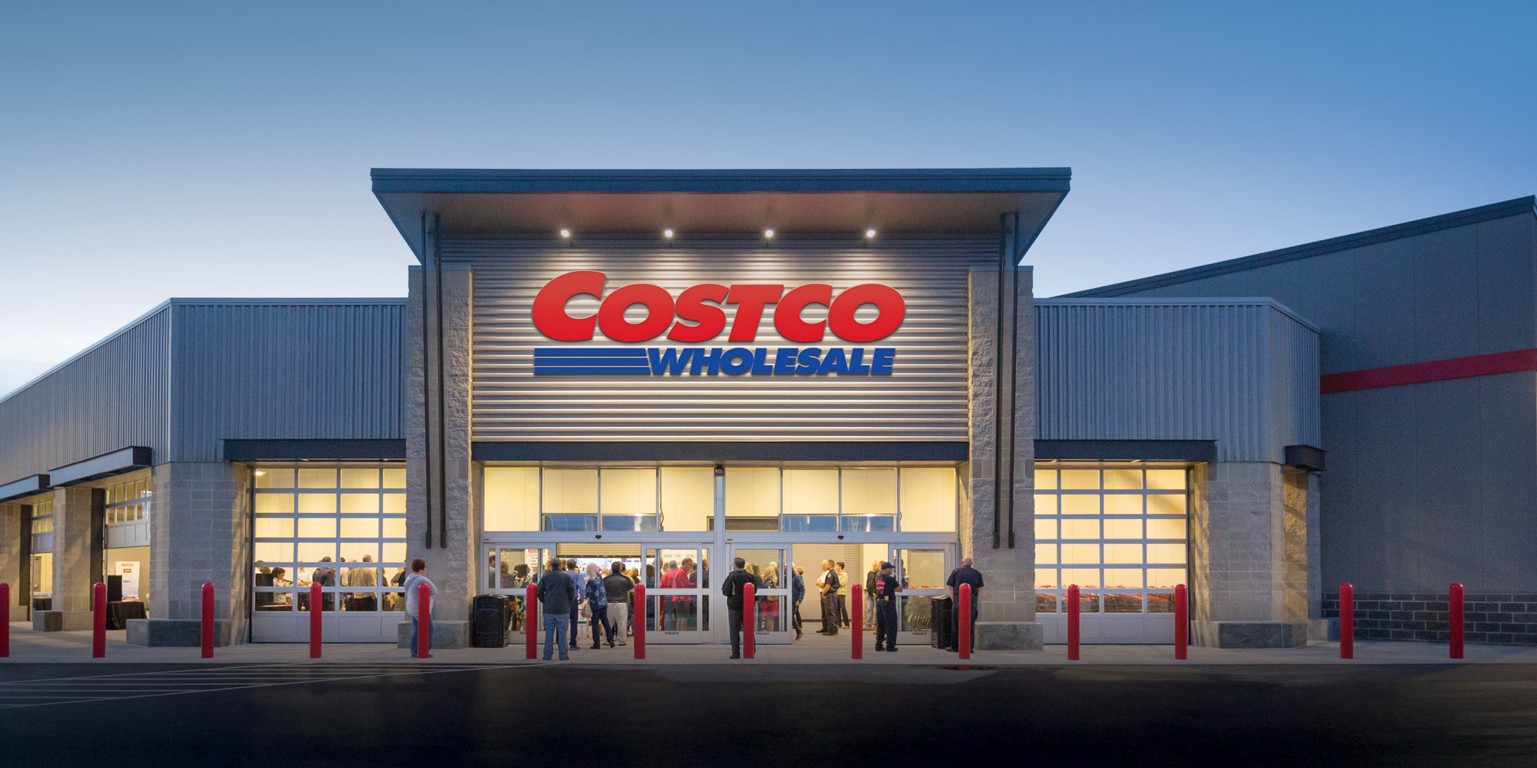 Costco is a global retail company with warehouse operations in eight countries. With the opening of the first Price Club warehouse and the birth of the concept of 'a retail warehouse club', its journey began in 1976 in San Diego. The first warehouse of Costco was opened in 1983 in Seattle. Costco and Price Club merged in 1993 and started operating under the name PriceCostco.
The headquarter of the company is in Washington, USA. For years now the company has dedicated itself to bring the best price for the best quality brand-name merchandise, to its members.
The trademark of the company has been in use since 10th June 1983. It is registered under the USPTO with the registration number 1318685. Costco has been providing its members with a wide selection of merchandise and exclusive member services and that makes it today's trademark.