TODAY'S TRADEMARK: ROCKWELL COLLINS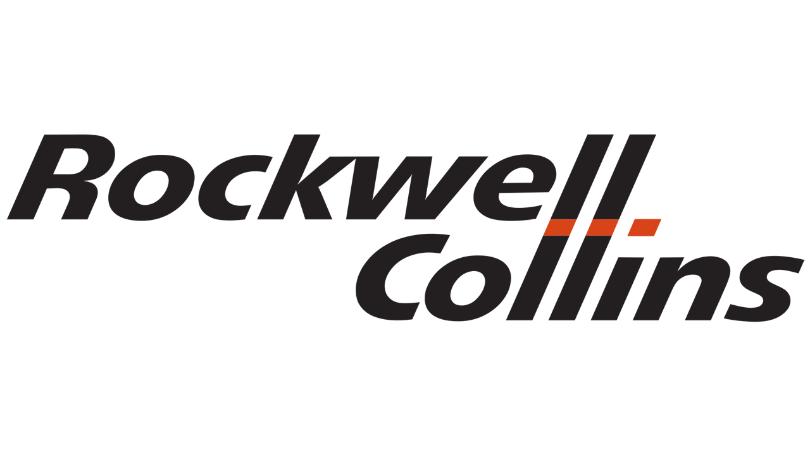 On June 29, 2001, the mark Rockwell Collins was used for the first time in commerce in USA. In recognition of the beginning of this company, Lex Protector International Law Office presents "Rockwell Collins" as our "Today's Trademark".
Rockwell Collins got registration over its mark in USPTO on July 20, 2004, with registration number 2865408.
   Rockwell Collins came into existence on June 29, 2001, after it spun off as a standalone company from Rockwell International and has been doing its business. Today it has become a pioneer in the field of aviation and provides high integrity solutions for commercial and military purposes.
Headquartered in Iowa, USA, today It has presence in almost 150 countries Rockwell Collins's communication systems transmit almost 70 percent of U.S. and allied military airborne communications. It is the 19th most valuable aerospace and defence brand as per the list by Brand Finance. It has the 415th position in the Fortune 500 in the 2018 list.
By Lex Protector  ')}