Today's Trademark- Exxon Mobil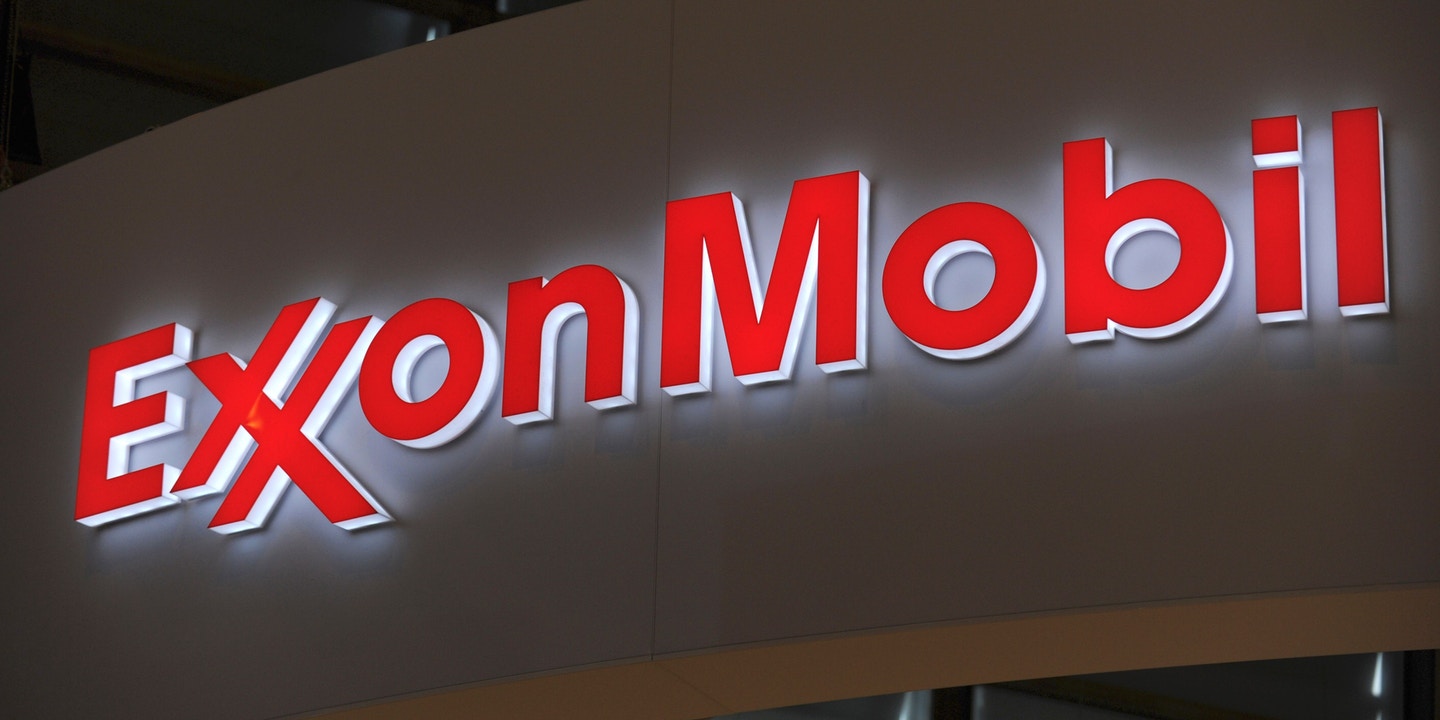 ExxonMobil is a multinational energy company, with headquarters in Texas, USA. The mark "ExxonMobil" was used for the first time on June 30, 2000 and today the Company has operations all over the world and has exploration activities going on in six continents. To mark the day of the coming to existence of this now Energy giant, Lex Protector International Law office presents "ExxonMobil" as our "Today's Trademark".

ExxonMobil got registration over its mark in USPTO on December 9, 2003 with the registration number 2791743. ExxonMobil was formed after the merger of Exxon and Mobil on November 30, 1999. Exxon and Mobil both were the direct descendants of Standard Oil. The Company is the 10th largest company in the world by market value. According to Forbes list of World's Largest Public Companies 2018, it is ranked at 13. ExxonMobil is a Fortune 500 Company and is on number 2 on the Fortune 500 2018 list. Apart from these "Exxon Mobil" also focuses on the protection and safeguard of the environment and tries to take effective steps in doing so.
By Lex Protector ')}