TRADEMARK OF THE MONTH: WALMART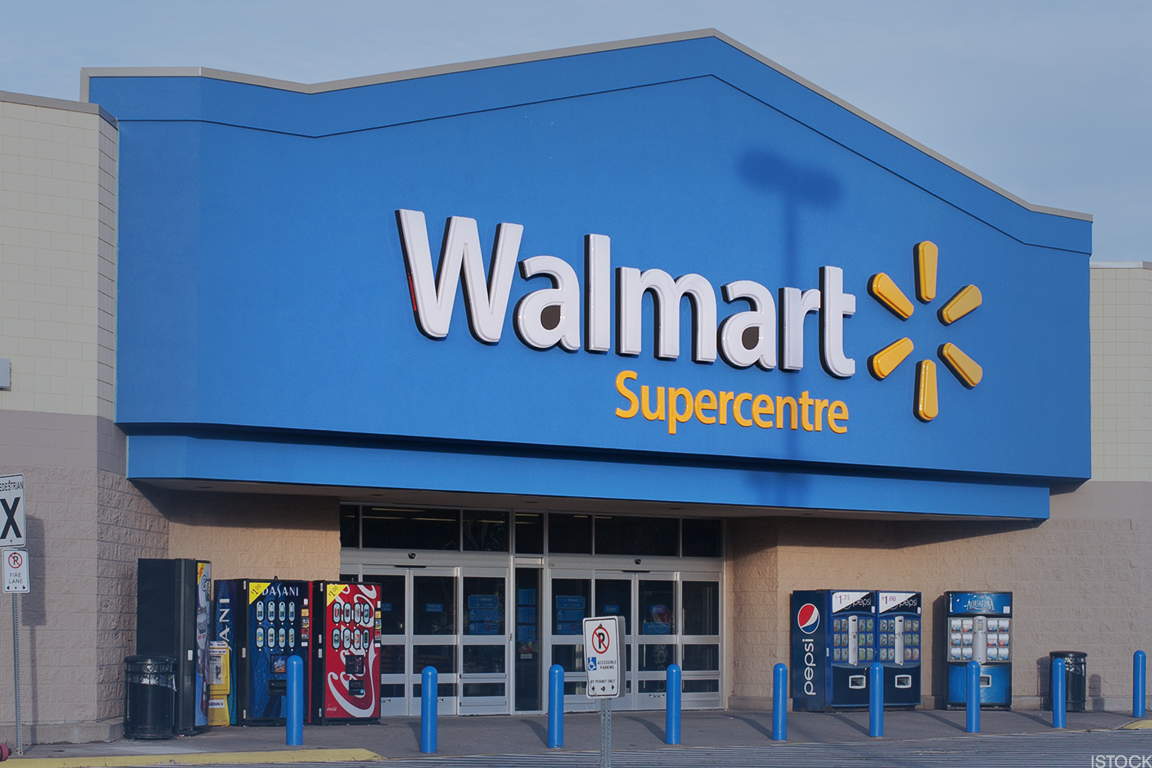 The mark Walmart was used for the first time in commerce on July 1, 1962. Walmart got registration over its mark in USPTO on January 28, 2014 with registration number 4474440. Walmart is a retailing giant, and is headquartered at Bentonville, Arkansas. It is the world's largest retailer. Fortune has been naming Walmart as the top ranked company in USA since 2013 and top ranked company in the world since 2014. The Company is a so large and spread that 90% of Americans live within 15 minutes of a Walmart.
According to Global Justice Now, Walmart is the 10th biggest economic entity of the world going by revenues, beating countries like India, Australia, and South Korea. In honour of one of the biggest companies of the world and world's largest retailer, Lex Protector International Law Office presents "Walmart" as our "Trademark of the Month".
The first Walmart store was opened in Rogers, Arkansas on July 2, 1962 by Sam Walton. The company was incorporated in the year of 1969, and went public in the next year. By the year 1980, it sales had hit the $1 billion figure in annual sales. Now, the company loses $3 billion every year from theft, and $3 billion is not even 1% of its total revenue. In 1983, Sam Walton opened the first Sam's Club store, a membership only retail warehouse club much like Costco. Sam's Club is run by and is a part of Walmart Corporation.
Sam's Club is the 8th largest retailer in USA. In 1987, Walmart installed a private satellite communication system, which was the largest private satellite communication system at the time.
In 1993, Walmart saw revenues of $1 billion in sales in one week. The Walmart was having sales of $100 billion annually by 1997. For the fiscal year of 2017-18, the Company had revenues of $500.3 billion.
If we compare it to Countries' GDP, it is 24th on the list, i.e., if 'Walmart were a country, it would be 24th largest country in the world'. Walmart is bigger than Home Depot, Kroger, Target, Sears, Costco, and Kmart combined.
The company is the world's largest private sector employer, with 2.3 million employees working under it. Walmart has more than 11,700 stores in over 25 countries globally.
Fortune also places it at number 26 in the World's Most Admired Companies 2018 list. Walmart has had its share of controversies and criticism. The company has always been criticised for having policies in place that prevent formation of Unions. In fact, when for the first time a Walmart was unionised in Quebec, Walmart shut down that store after 3 months, stating that it does not agree with the store's business model. It was criticised when it was found out that the products company used to stack under label 'Made in America' were actually exported products. The company has also been criticised for its low wages to employees and the huge salary gap between its CEO and full time employees. In recent times, Walmart has faced resistance and protests from residents of the cities or localities where it wants to open a new store. It is accused of stealing livelihoods of small time shopkeepers.
By Lex Protector ')}