Trademark of the week- Adidas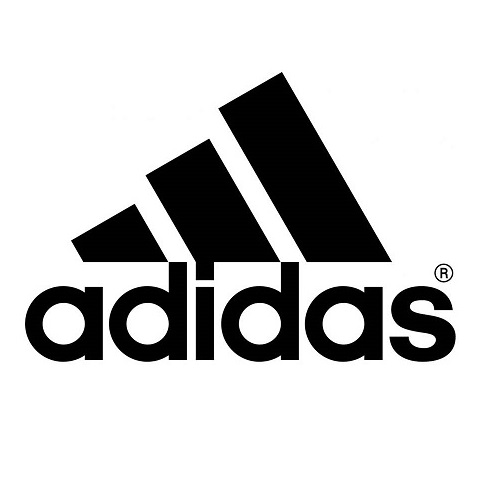 'Impossible is Nothing'; Yes, the first image that comes to our mind is David Beckham scribbling the quote on a glass. But, little do we remember that it was for a commercial for the company 'Addidas'.

Adidas name comes from the German shoemaker himself Adi Dasler. In the 1900s, Adi Dasler started his journey in a small wash kitchen. By 1924 he had created some of the finest shoes that received great fame when those shoes got them gold medals at the Olympics in Amsterdam.
In 1954, Adidas created a marvel in designing the shoes that had screws in studs for football players and also making them extremely light weight; and this got them a lot more than trophies. It was in 1967 when Adidas opened a new avenue in sports apparel that had the 'famous 3 stripes' that opened the doors that flocked appreciation. Adidas has always evolved in the sports by understanding the needs of athletes and players. Over the years, with several acquisitions with companies like Reebok, Salomon, Taylormade. While it underwent bankruptcy it bounced back within no time with its constant inventions and innovations.
Over different span of time various CEOs like Herbert Hainer and Kasper Rosted, they took the company into different avenues. Adidas has constantly explored its reach into shoes that are designed for every sport and also fitness activities like running and aerobics.
It also created an apparel line not limiting to sports or athletes but also to street fashion by collaborating with designers like Stella McCartney. One remarkable plunge was also designing the football matchball which created a long term relationship with Football World Cup by providing an official matchball to every FIFA world cup. Taking you back to 1972 when the Olympics were held in Munich, it was a great opportunity then to officially have a design logo for Adidas: TREFOIL. The trademark Adidas received a registration and protection on 6th January, 1970 under the USPTO. Adidas is our trademark of the month for not only being the second largest sports manufacturer in the world but also for its constant innovation, creativity and growth under great leaderships
By Lex Protector ')}