Trademark of the week- GUCCI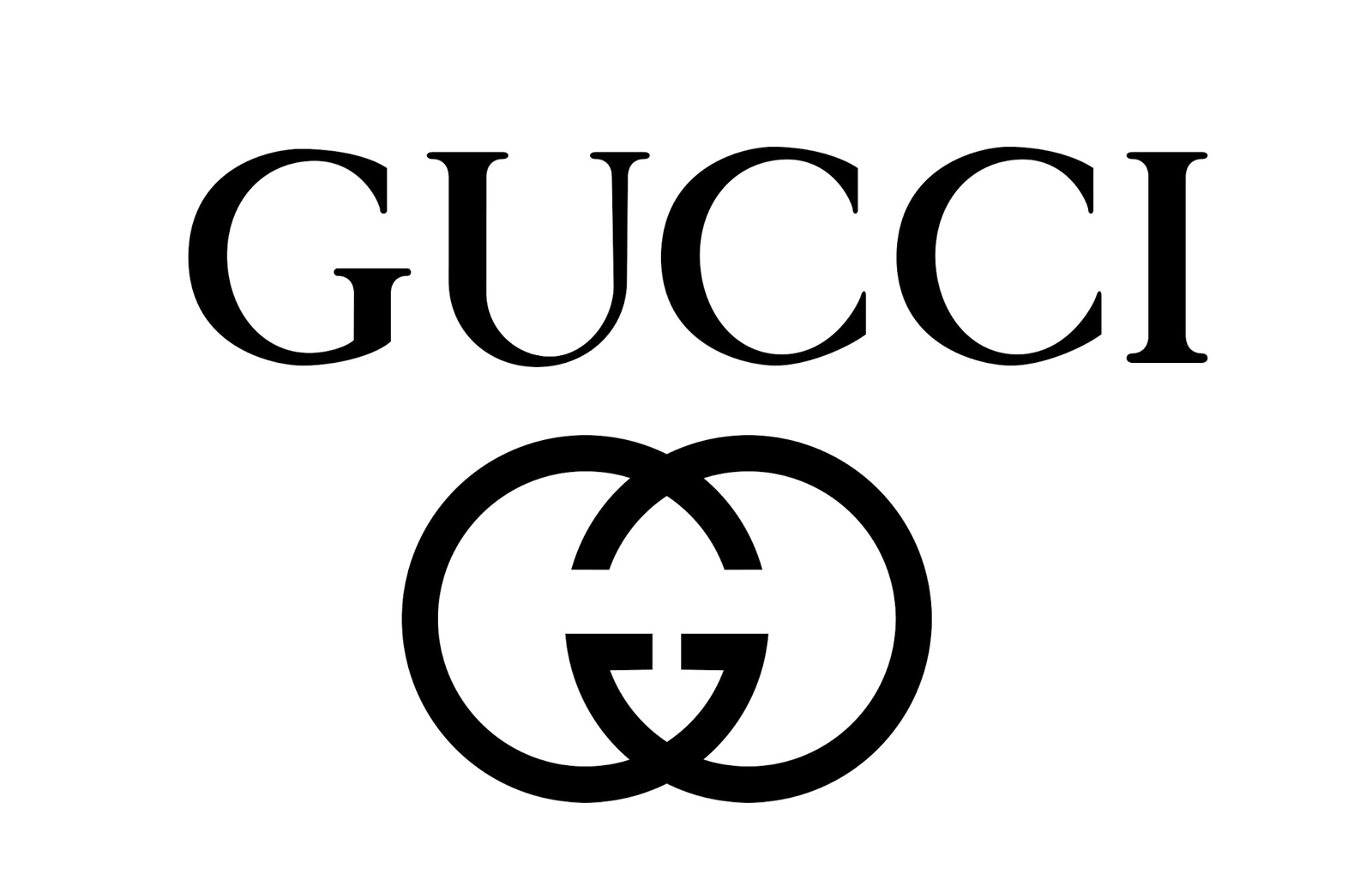 If you are someone who likes following fashion you know a lot of celebrities wearing these edgy costumes and carrying bags having a GG symbol.
Even if you are not someone who follows fashion you must've come across GUCCI and that's the power of this fashion house. Gucci was started by Guccio Gucci in Italy in 1921 when he was almost 40 years old.
He never was keen on following his family business of leather goods. He moved around in different places like Paris and France as a waiter, dishwasher and lift attendant and was quite intrigued with the fashion style of all the celebrities. He then returned and eventually joined his father's business.
He gave an absolute makeover to the styling of the bags and shoes and redefined these products with the intricate designs and craftsmanship. There are currently 500 GUCCI stores across the world. Its products are adorned by almost all famous icons globally. GUCCI has been first used in commerce since December 20, 1953 and hence it is Today's Trademark.
By Lex Protector  ')}