Today's Trademark- Safeway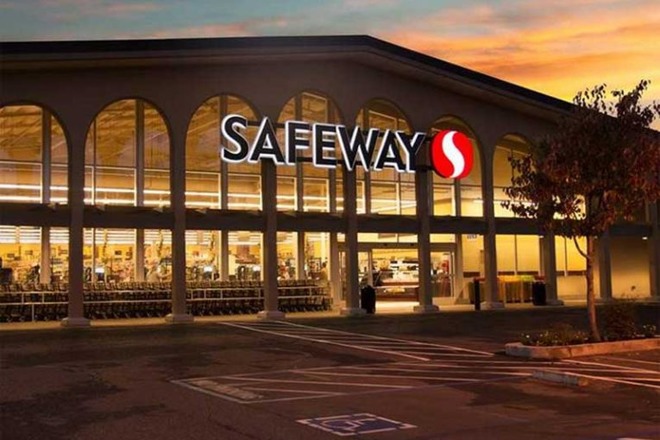 Safeway was founded in April 1915 (104 years ago) in American Falls, Idaho, U.S by Marion Barton who was an American businessman and leading member of the Skaggs Family of retailers who expanded the predecessor of Safeway into a major supermarket chain.
The logo of Safeway is a stylized white "S" (under which it operates) inside a rounded red square with the slogan " Ingredients for life". Following the organics trend, the stores have expanded the number of organic fruits and vegetables in the produce section and offer other items under the "O Organics" label. Safeway usually achieved international expansion by acquiring one or more small chains in different countries.
It registered its mark on September 19, 1961 under USPTO with registration number- 721716. Moving Parallel with the changes in marketing strategies made the  Safeway brand spread world wide and give it a hit.