TODAY'S TRADEMARK: SAINSBURY'S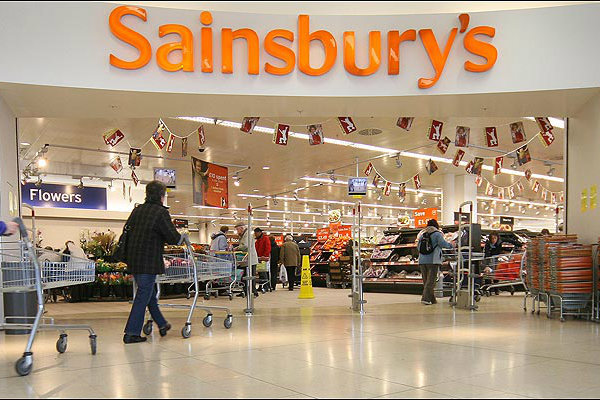 Founded in 1869 by John James Sainsbury and his wife Mary Ann, Sainsbury is one of the largest supermarket chains in the United Kingdom. It first started as a retailer of fresh foods and later expanded its business to retailing of packaged foods. Today, Sainsbury's has 2400 stores and they also provide online services.
It is presently headquartered at London, UK. Sainsbury's has many subsidiaries including the Sainsbury's Bank, Agros, Habitat, Nectar, Sainsbury's Local, and Sainsbury's supermarket Ltd. It has created a multi-brand, multi-channel business.
The trademark of the company was registered on 24th July 2001 with the United Kingdom Intellectual Property Office with the registration number EU001027002. Having provided its customers with quality products which have competitive price, makes it today's trademark.