TODAY'S TRADEMARK: ANTHEM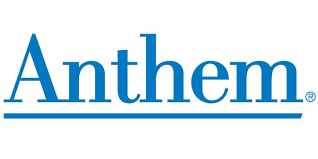 The company Anthem Inc. was formed as a result of a successful merger between Anthem and WellPoint Health Network in 2004. The company provided health insurance and related services in the US. It is one of the largest health benefits companies in the US.
The company was named Anthem in the year 2014 and it was known as WellPoint, Inc prior to 2014. Over the years the company has created various hybrid and specialty products, network-based dental products, and health plan services which are also cost-effective. It is presently headquartered in Indiana, US.
The trademark of the company has been in use since 25th July 1991. It is registered under the USPTO with the registration number 2751535. Having worked towards improving lives and making healthcare simple, makes it today's trademark.