TODAY'S TRADEMARK: JARDINES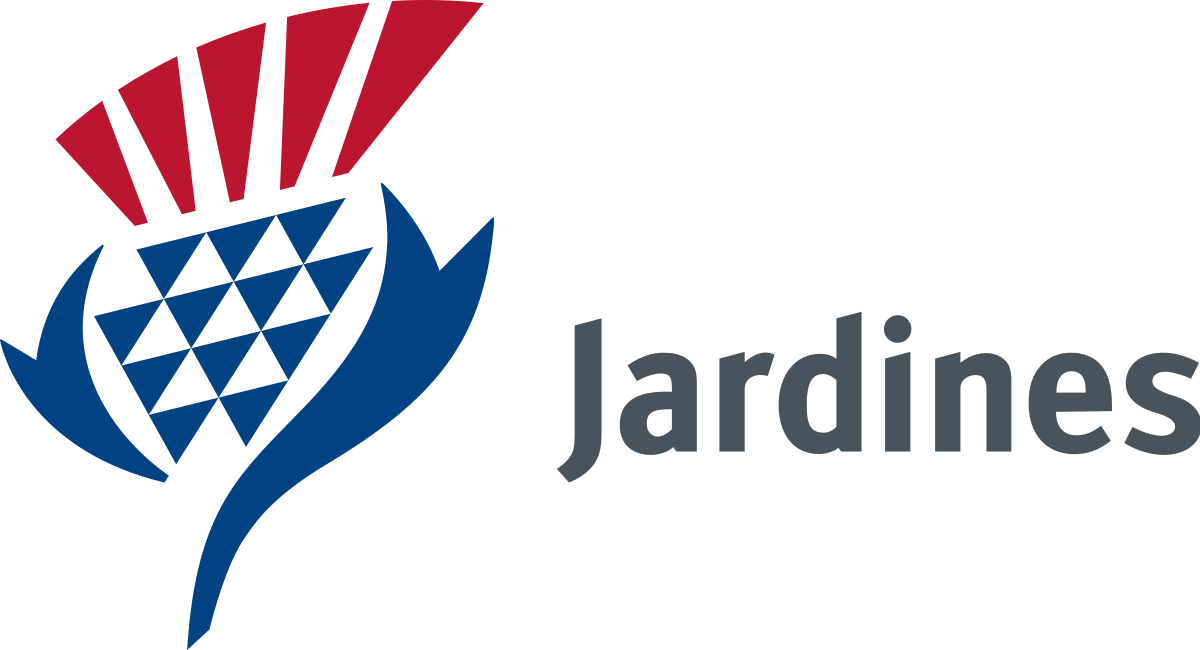 Jardine, Matheson & Co. was founded in 1832 by Scott William Jardine and James Matheson. It is a multinational conglomerate company and is one of the diverse trading companies. The company operates mainly in Southeast Asia and Greater China. The major sectors in which the company operates are property investment, food retailing, health and beauty, home furnishing, engineering and construction, etc.
It is presently headquartered at Hong Kong and serves worldwide. The company believes in innovative thinking and it commits to mutual growth.
The foreign registration of the trademark of the company was done on 26th July 1993, under the USPTO with registration number 4385725. Having committed to improving the community through programs that make a difference in the environment, education, health, makes it today's trademark.