Today's Trademark-International Community of Christ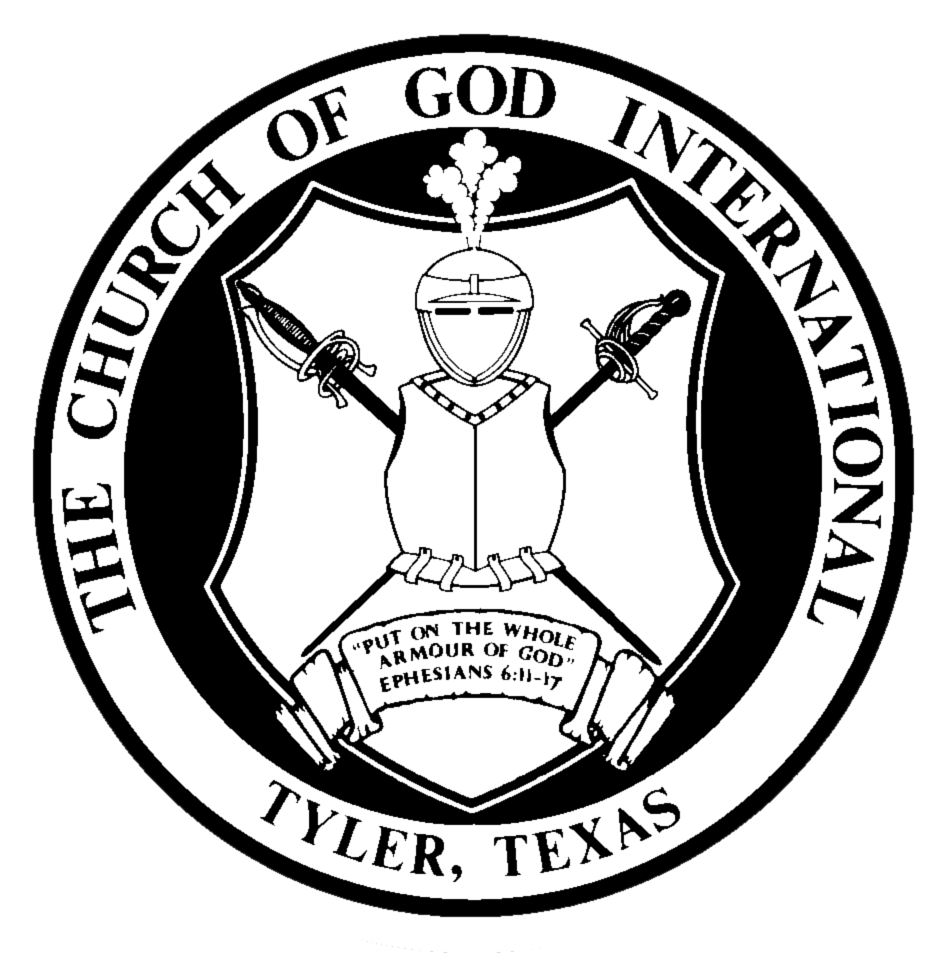 International Community of Christ is an Independent Christian organization that provides teachings of Christ and also fulfills the beliefs and needs of the messianic churches. This Community was originally established in Florida in the year 1959 which eventually moved to Nevada in the year 1972. The Community believes that Jesus was a teacher and further propounds the Sun of Righteousness and the system of Cosolargy.
The Church also teaches and enlightens its pupils on numerous beliefs such as the Second Coming, the Second Advert, etc. The Community basically prevails over multiple churches in the Reno area and the Church provides Chapels and facilities apropos Baptism, Marriage, Christening, Communion, and other related series. The church also runs a geothermal healing center at Steamboat Hot Springs south of Reno.
The Jamilian University acts as the community's Administration center and teaching center. Some of the other organizations associated with the church are the American Cosmic/ Solar Research Centre, the Order of the Holy Child, the Community Guilds, Advocates for Religious Rights and Freedoms, and the research program Project "X", Search for the Secrets of Immortality.
The trademark of this company was registered in USPTO bearing registration number 1057562 on February 1, 1977.