Today's Trademark- OLD CHICAGO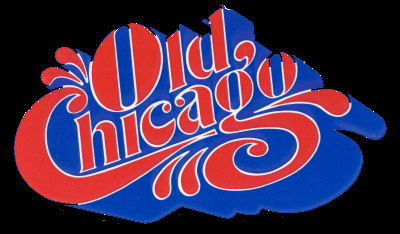 Old Chicago billed as "The World's first indoor amusement park" established in the Southwest Chicago Suburb of Illinois was open from 1975 to 1980.
The amusement park was established with a vision to draw visitors all year round whether it's rain or sunshine. The establishment however faced financial troubles because of construction cost overruns just six months after its grand opening.
The concept of putting an entire park completely indoors with roller coasters, Ferris wheels, and log flumes was conceived by Designer Robert Brindle.
The main idea of creating such an amusement park was to attract visitors throughout the year irrespective of the weather conditions. The complete construction of the park took about two years and was opened to the public on June 7, 1975, with a grand inaugural party that attracted over 10,000 visitors.
The amusement park used to receive almost 50,000 visitors each weekend. However, in 1977 Illinois Central took full control over the mall's logistics rescheduling the hours of operation.
Finally, the world's first indoor amusement park saw its closure in 1980 as the amusement park was shut down entirely and all its rides were sold.
The trademark of this company was registered in USPTO bearing registration number 1190244 on     February 16, 1982.