Today's Trademark- KOMATSU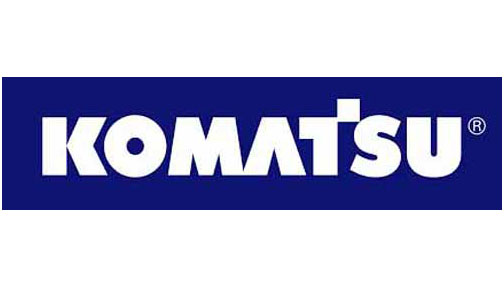 Komatsu Ltd, having headquarters in Minato, Tokyo Japan, is a multinational corporation that has businesses in areas of construction, mining, forestry, military equipment, diesel engines and press machines, etc. It operates in Japan, Asia, America and Europe.
This company was founded by Meitaro Takeuchi on May 13, 1921. It was started by Takeuchi Mining Industry as a subsidiary to make industrial tools for the Parent Company. Eventually, Komatsu became a very large company and attained the capacity to sell to the public. Now, Komatsu is the world's second-largest manufacturer of construction equipment and mining equipment.
The trademark of this company is registered USPTO bearing registration number 1071304. This mark was in use since August 1969 and its mark was registered on 16th August, 1977 and has been used since August 1969.