Today's Trademark- SAM'S CLUB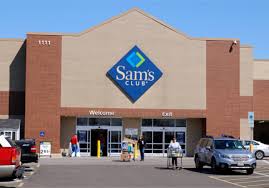 Sam's Club founded on April 7, 1983, owned by Walmart Inc is an American chain of membership-only retail warehouse clubs. This company got its name from the founder of Walmart Sam Walton.
The aim of this company was to help small businesses and entrepreneurs. This company is headquartered in Arkansas, the U.S. This company fully operates in 44 states of the U.S having 599 membership warehouse clubs.
This company also operates internationally in China and Mexico. The trademark of this company is registered in USPTO bearing registration number 2036770. The mark was registered on 8th August, 1990.