Today's Trademark- UNITED PARCEL SERVICE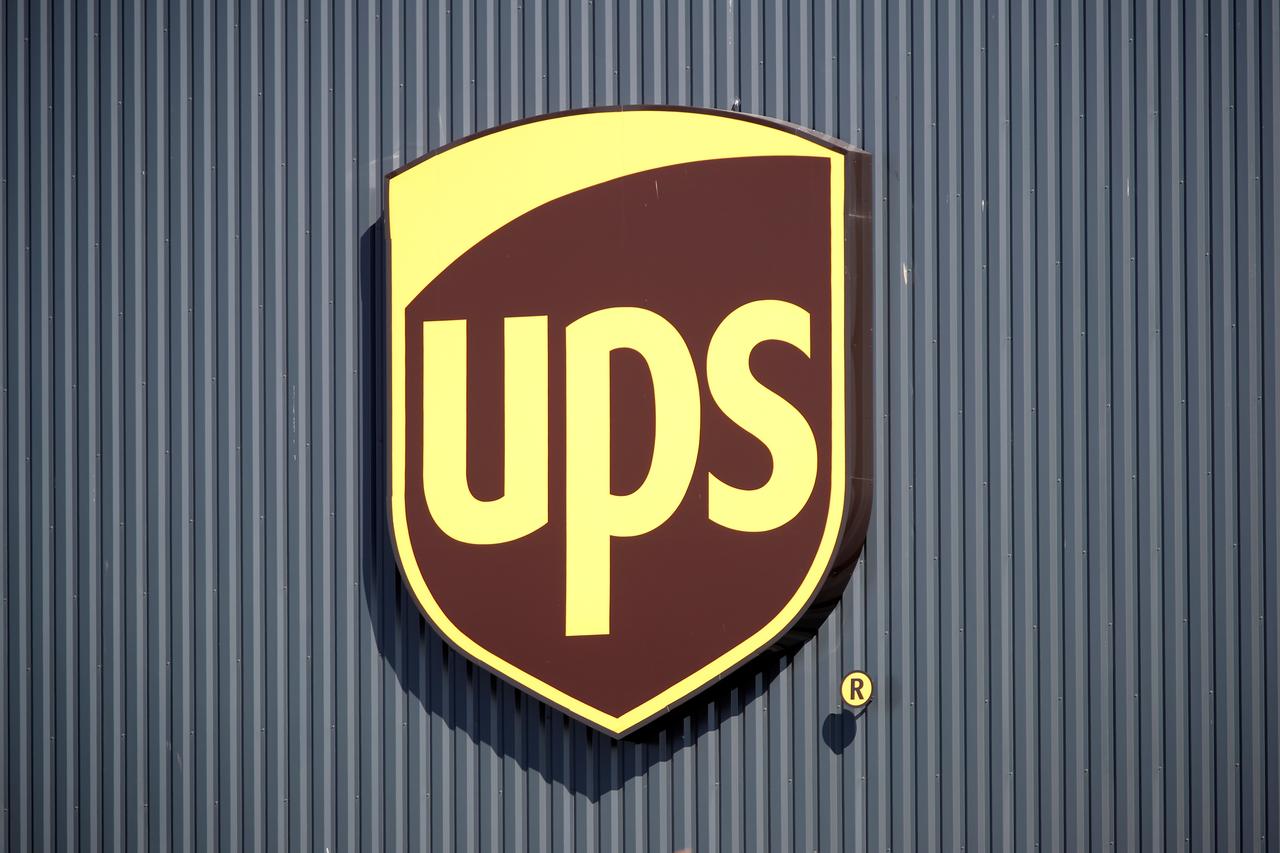 As the name suggests it is an American postal service. At first, postal services used to be made by walk or by use of a bicycle. On August 28, 1907, James Casey founded the American Messenger Company with Claude Ryan in Seattle, Washington, later it merged with a competitor and named the company as merchants parcel delivery.
After expansion in 1919, the company was renamed as United Parcel Service. The Trademark of this company is registered in USPTO bearing registration number 513500. The trademark was registered on 9th August, 1949.