Today's Trademark- LOUIS VUITTON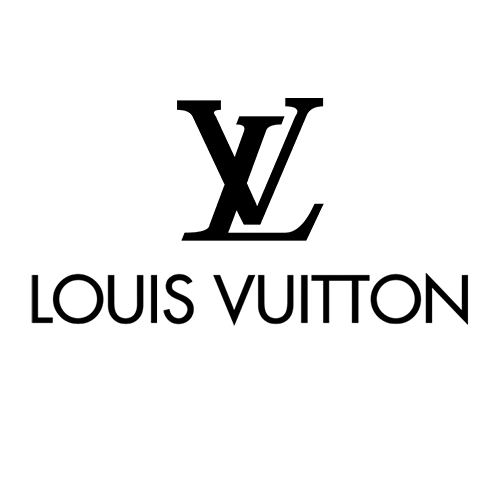 Louis Vuitton Malletier is a French fashion house and luxury retail company founded in 1854 by Louis Vuitton.  This company is headquartered in Paris, France, and is one of the world's leading international fashion houses and was named the world's most valuable luxury brand.
It is commonly known as Louis Vuitton or LV. The products of LV are considered to be luxurious and there are limited stores across the globe. The trademark of this company was registered on 10th August, 1976 in USPTO bearing registration number 1045932.