Today's Trademark – Western Union Money Transfer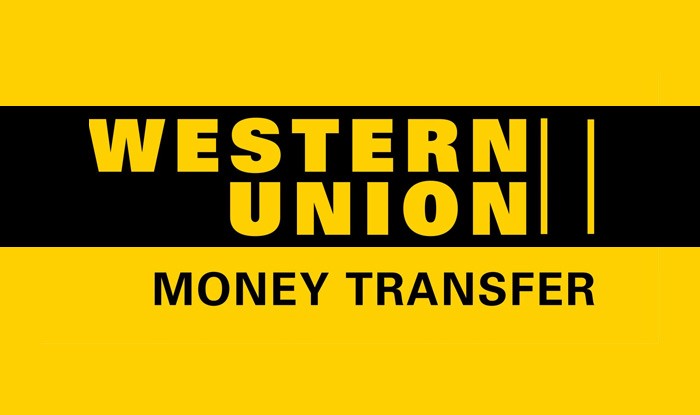 The Western Union Company is an American financial service and communications company.  Headquartered at Meridian, Colorado, United States. It provides various services like Wire transfers, Money orders, Money transfers, Bill pay, Transfer tracking, etc.

The company was founded in the year 1851 in Rochester, New York, United States by Ezra Cornell. It is the best-known U.S. Company in the business of exchanging telegram. They offer standard Cablegrams such as Candygrams, Dollygrams, and Melodygrams.
The company has hired approximately 11,500 employees and the revenue was raised to 5.524 billion USD. It is the first communication empire and set a pattern for American-style communications businesses as they are known today. The mark "Western Union Money Transfer" is first used in commerce since November 1989 and got registration under USPTO with registration number 1788432.
By Lex Protector  ')}