TODAY'S TRADEMARK: AVON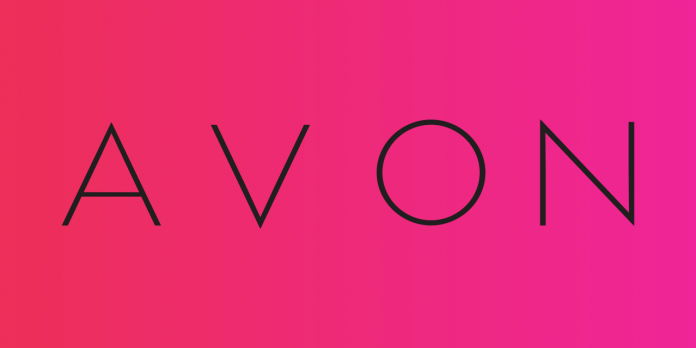 Founded in 1886 by David H. McConnell, Avon is a company that deals in beauty, personal hygiene, and household products. McConnell used to sell books in New York. He decided to sell perfumes in 1886 in a store named "California Perfume Company". He filed an application for the Avon trademark in 1932 with the USPTO.
The company presently has its headquarters in London, United Kingdom. Its sales a range of products including color cosmetics, fragrance, skincare, and personal care products. The company's definition of beauty is not picking up the right shade of lipstick but to make women more empowered by making them financially independent.
The trademark of the company was registered on 22nd July 2008 under the USPTO with the registration number 3469979. Having empowered women by providing economic opportunity and having made genuine efforts to end breast cancer and domestic violence makes it today's trademark.