Trademark of the week- JAGUAR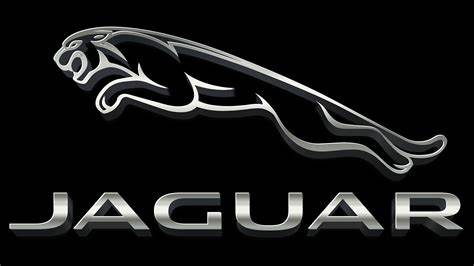 Jaguar is a British car maker well known for its luxury sedans and agile sports cars. The company is now owned by the Indian automotive major, Tata Motors since the year 2008.
Its headquarters is set up in Whitley, England. The company produces cars that include sedans, convertibles, and coupes among which most of these are offered with all-wheel drive. Jaguar is applauded among the critics because of its strong available V8 engines and opulent interiors.
BMW, Mercedes-Benz, and Porsche are among its top competitors. Since the production of Jaguar's first car in 1935, it has constantly pushed its boundaries and has been setting new benchmarks in the automobile industry.
The company's production facilities are set up in Great Britain, India and China. With the entire automobile industry shifting towards electric models Jaguar also plans on shifting to hybrid or all-electric drive train alongside the existing petrol and diesel models.
The trademark of this company was registered in USPTO bearing registration number 1634877 on February 12, 1991.