Today's Trademark- GAPA CHICAGO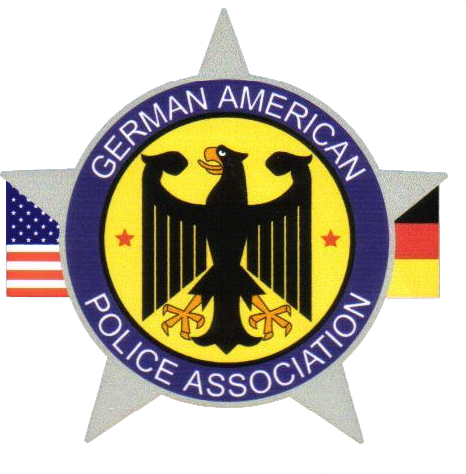 The German American Police Association was established in the year 1975 in Chicago. The association comprises of duly sworn law enforcement officers of German heritage.
Being a social organization the association also performs various charity works supporting honorable causes within the German American Community and those of law enforcement.
The associated members of the organization are mostly Chicago Police Officers, Cook County Sheriff Officers, Illinois State Police officers along police officers from different suburban departments within the Chicago metro area. The association aims in extending assistance within the German American community through volunteer service or through charitable donations.
It operates with a vision of improving relations within the German American community and other communities where it offers its services. The association also offers membership to non-law officers desiring to promote ideologies and goals similar to that of the German American Police Association.
The German American Police Association is also a member of the German American National Congress (DANK).
The trademark of this company was registered in USPTO bearing registration number 1675179 on February 11, 1992.