Today's Trademark- Rio Tinto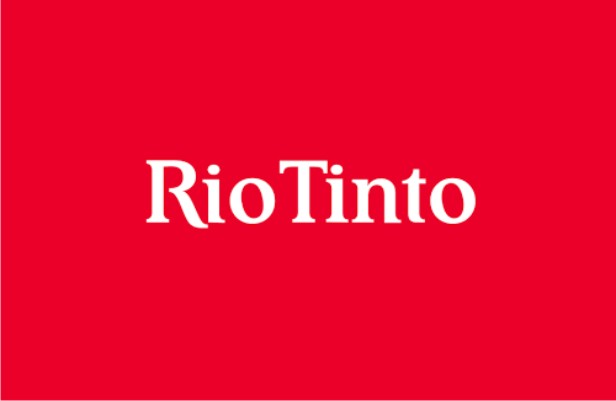 Rio Tinto is the world's largest and best quality mines and operations having worked in around 35 countries across six continents. They have led the industry in partnerships, with customers in new markets, and with local communities. They have pioneered technological innovations, such as Mine of the Future programme and low-CO2 aluminium from hydro power. They paved the way in areas such as safety, tax transparency and legacy management.
After almost 150 years of pioneering exploration, expansion, diversification and innovation, Rio Tinto stands today as one of the world's largest producers of a range of essential materials, and a major force driving human progress.
It registered its mark on 11th November 2014 under USPTO with registration number- 4634606. The mark consists of standard characters without claim to any particular font style, size, or color. They have partnered with auto industry leaders in developing alloys that are enabling a new generation of lighter, fuel-efficient vehicles. 150 years of expertise in multiple fields makes it today's trademark.