Today's Trademark- Berkshire Hathaway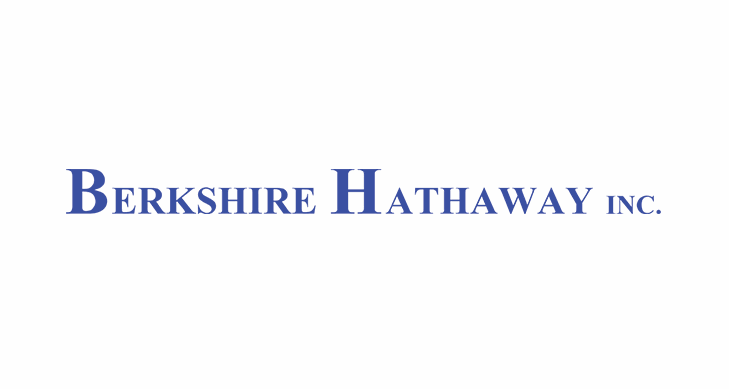 Berkshire Hathaway Speciality Insurance is a division of the Berkshire Hathaway Group Of Insurance Companies.BH Speciality Insurance is a trusted insurance partner and provides services related to commercial property, casualty, healthcare professional liability, executive and professional lines, surety, travel, programs, medical stop loss, accident and health, and homeowners insurance to customers worldwide.
BHSI is based in Boston, Berkshire Hathaway Specialty Insurance has worlwide presence with it's offices in Atlanta, Boston, Chicago, Houston, Indianapolis, Irvine, Los Angeles, New York etc.
It registered its mark on 29th April 2014 under USPTO with registration number- 4520687. The mark consists of the wording "SPECIALTY INSURANCE" on two lines. Berkshire Hathaway's National Indemnity group of insurance companies hold financial strength ratings of A++ from AM Best and AA+ from Standard & Poor's, with $285.7 billion in total admitted assets and $169.3 billion in policyholder surplus which has made it today's trademark.