Today's Trademark- Venture Constructions Company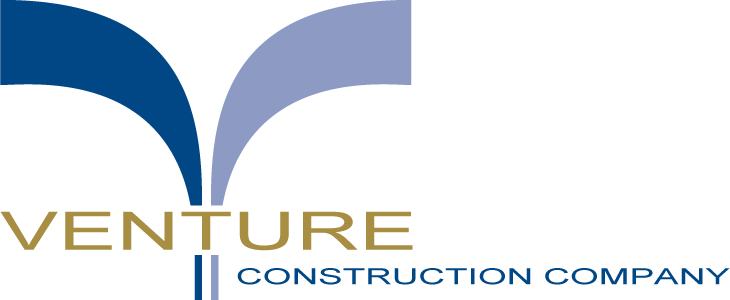 Venture Constructions Company is a private contractor company founded in 1969 and has worked mainly in restaurants and retail building constructions.
It mainly operates in the United State of America and has its offices present Pan-America.
They specialize in the construction of restaurants and shopping centers and have created many state-of-art architectures, for their clients.
Their clientele has many famous names such as Burger King, McDonald's, has done several state projects such as restoration of the "Big Chicken" figure in Marietta, GA.
They also have set the record for construction speeds and efficiency by building up a restaurant for the Hardee's in 9 days and 23 hours from the ground.
It also has the record for simultaneous jobs under construction with 142 contract constructions taking place under Venture in various parts of America.
To date, Venture has completed over 17,000 construction projects and is still growing. The trademark of this company was registered in USPTO bearing registration number 1384673 on February 25, 1986.