Today's Trademark – CBN News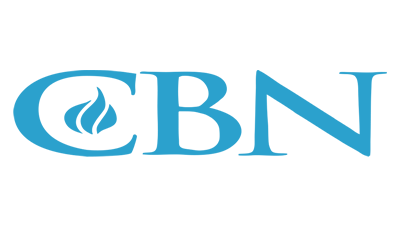 This news channel has its origin in the 1960's from Virginia, United States. It started off as a TV programme to spread Christianity through its various programmes.
Eventually, it started broadcasting news and has ever since evolved into a growing and leading news broadcasting channel that telecasts news from a Christian perspective.
It expanded and moved to Washington Bureau for maximum coverage from the White House in 2016. In 2017, it marked with an all time high response from the audience.
It also carries out various activities across the world through global outreach programmes for various purposes like human trafficking, orphans, disaster relief, military family support etc.
CBN NEWS has therefore received a registration under the USPTO with the registration number: 2520307 and registration date 18th December, 2001 and has been first used in commerce in 1980.
By Lex Protector ')}