Today's Trademark- Primark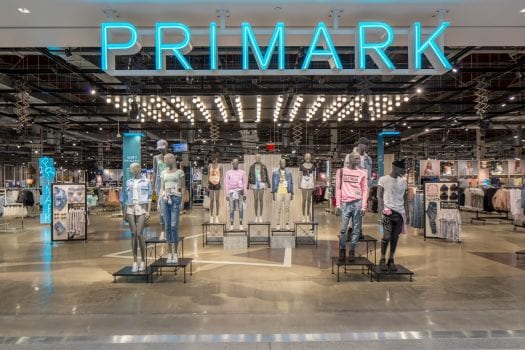 Primark was founded in Japan in the year 1969 by Arthur St. John Ryan, was first used on 9th June, 1969 in Dublin where the first store was established with the name Penneys and was later on changed to "Primark" due to IP concerns.
The name Primark was invented to use outside Ireland without any restrictions, it is now owned by ABF (Associated British Foods). Primark deals with hand labeling compliances like label printing and printing machines etc. It currently operates in around 350 stores in 11 countries across Europe and America.
In 2019 world's biggest Primark was opened in Birmingham, UK. It was registered under the USPTO on 2nd October, 2007 with the registration number- 3301185 and was first used on the same date 50 years ago which is the reason it is our today's trademark.