Today's Trademark- Hyundai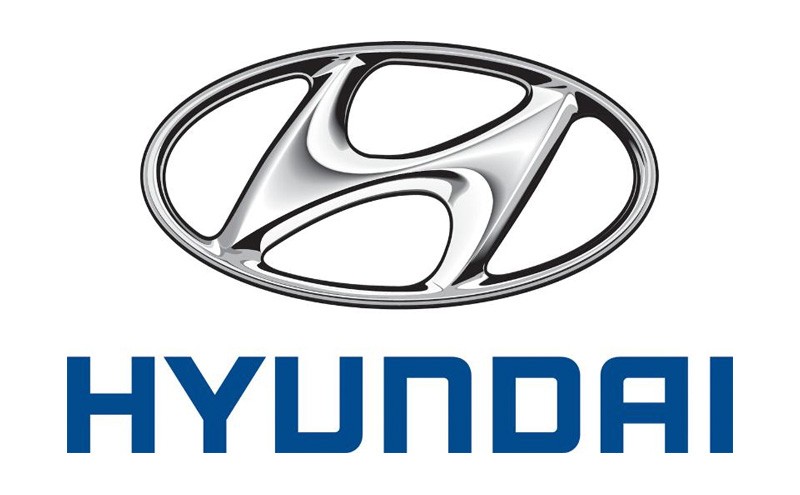 Hyundai is an automobile company founded in 1967 in Seoul, South Korea.  The first car that was made by Hyundai was 'Cortina' and then 'Pony'. Ecuador was the first country that they exported the cars to.
Soon, they exported to Canada, and it picked up sales rapidly. Although it could not get a clearance soon enough to export in United States it kept exporting to other countries like India, Germany and Japan.
Eventually when the gates were open for export from United States, it created a record for maximum sales. Although it received an overwhelming response it received huge criticism for its quality.
It was then it started investing and understanding quality cars at affordable prices by developing various Research & Development centres across different countries like Japan, Germany and India. Even though it received its fair share of criticism Hyundai has always been at the top for number of sales as they come at an affordable pricing.
They have now also started focusing on making cars that are sustainable and environment friendly as well as designing luxury cars for the elite. Hyundai has receive the registration and protection from the USPTO and the terms Hyundai was first also used on this very date as of 28th December, 1977.
By Lex Protector  ')}