Today's Trademark- Mastercard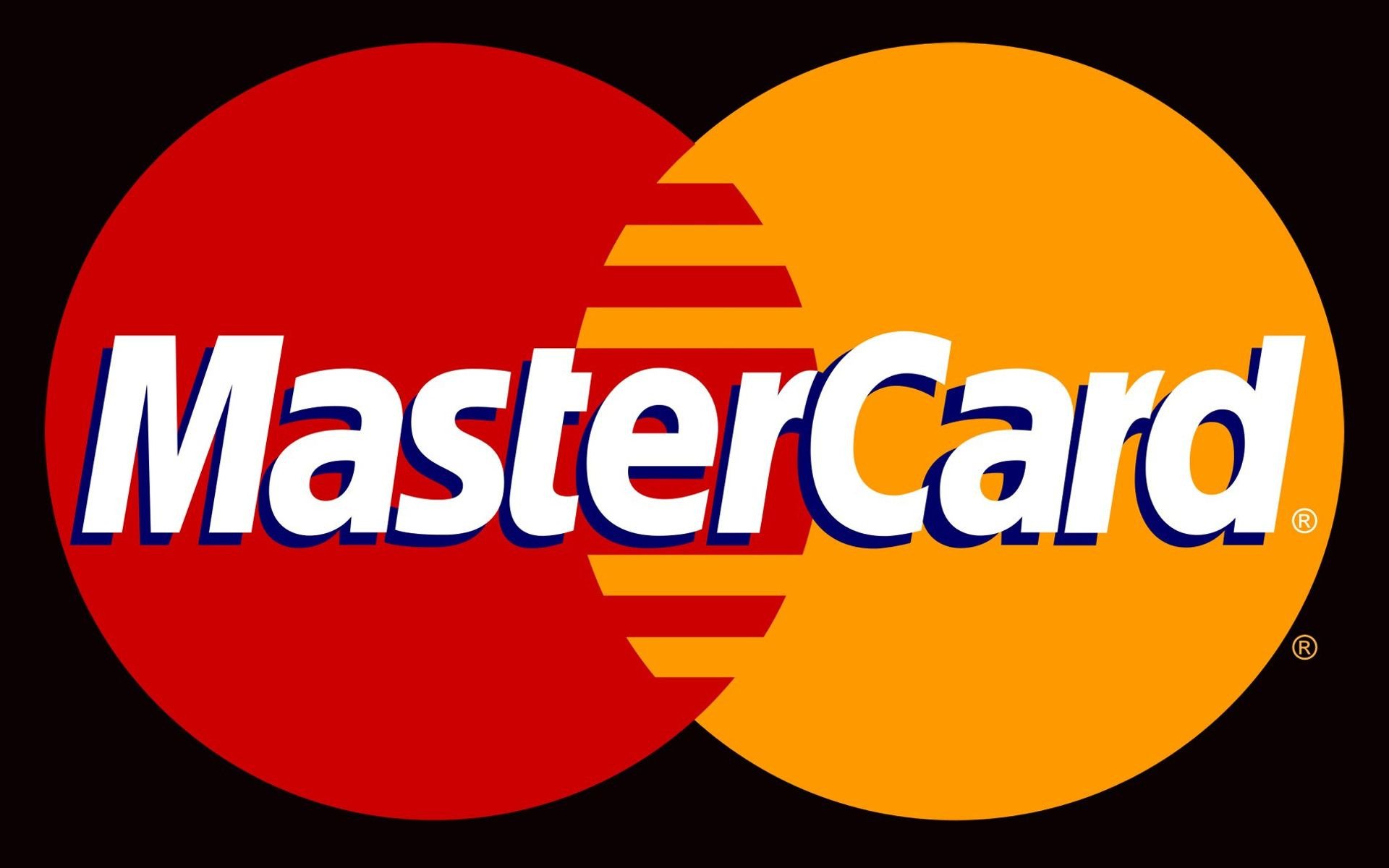 In 1966, few banks of America joined to form the Interbank Card Association. It was in 1969 first when ICA came up with the name 'Mastercharge' with two overlapping circles.
They opened an office in the heart of USA the New York City and had a full time, employees. It was in 1979 when 'Mastercharge' was renamed to 'MasterCard' to gain its growing assurance in the card payments. In the 1980s it acquired Cirrus ATM and launched the first payment card in China that had a hologram as a security device which was one of the finest inventions in this field by MasterCard.
Soon, it expanded across various geographical banking spheres by creating a partnership with Europay International launched as Maestro which was also the globe's first online debit program. With the emerging trend of digital payments across the world MasterCard also caught up and merged with various brands to use technologies that helped them provide the best services for Transaction, Payment Gateway Services, and Cloud-based analytics further also expanding in Asia and Middle-east. Mastercard has been the strongest player in this card payment market and strives to be one. It has received registration and protection from the USPTO: 1186117.
By Lex Protector ')}