TODAY'S TRADEMARK: SUBARU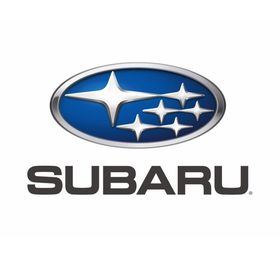 Subaru was founded in 1917 as Nakajima Aircraft Company. In 1953 the automobile division of Subaru was formed which was known as Fuji Heavy Industries. The company deals with automobiles are aircraft. It takes pride in the original and creative design of its cars.
It believes is manufacturing cars that are "fun to drive". The company has largely contributed to the development of the automobile and aerospace industry in Japan. It aims to promote harmony between people, society, and the environment while contributing to the propriety of the society.
The foreign registration of the trademark of the company was done on 30th July 1949 under the USPTO with the registration number 689801. Having delivered products to its customers that are distinctive and provide peace of mind, makes it today's trademark.