TODAY'S TRADEMARK: BARCLAYS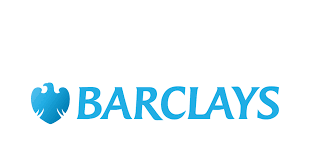 Barclays was founded in 1690. It is a British investment bank and financial services company. It was founded by John Freame and Thomas Gould started trading as goldsmith bankers in London. The company got its names from James Barclay who is the son-in-law of Freame. He joined the business as a partner in 1736.
The common purpose followed by the company is "Creating opportunities to rise". By giving the opportunity to people to rise, the company also rises. It is presently headquartered in London, United Kingdom.
The trademark of the company has been in use since 31st July 1991. It is registered under the USPTO with the registration number 1834073. The company strategizes to deliver strong returns to its customers by building a strong base and that makes it today's trademark.