Today's Trademark- Westin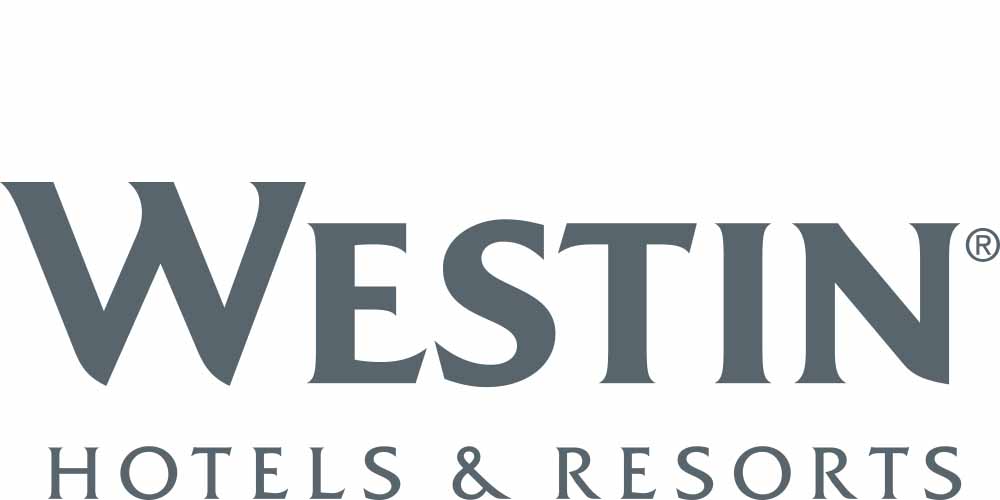 Westin was tumbled out from an accidental casual breakfast by two hotel competitors that lead to an alliance of Western Hotels in Washington, 1930. After this, it opened a hotel in Canada due to which they changed from Western to Western International.
In 1969, Western was the first hotel to offer a 24-hour service and a first in-house hotel training program for the Executive Chefs. On its 50th birthday, it changed its name from Western to Westin Hotels & Restaurants in 1980. Westin was known for its newest and finest services that looked out for all minimal needs of their consumers.
From creating a personal voice-message service for their guests, offering spa towels, specially designed beds for guests and babies, having fitness machines in the guest room and creating breakfast menus that suited just right for all. Their lookout to all the smallest kinds of needs made them unique.
It currently has 269 hotels across the world. One of their unique services was when they partnered with United Airlines, and offered them the heavenly pillows and blankets to premium service passengers. In 2016 Marriott International acquired Westin. It still operates across the world under the name of Westin. It has received registration and protection under the USPTO having registration number: 1320080.
By Lex Protector ')}