TODAY'S TRADEMARK: BRADESCO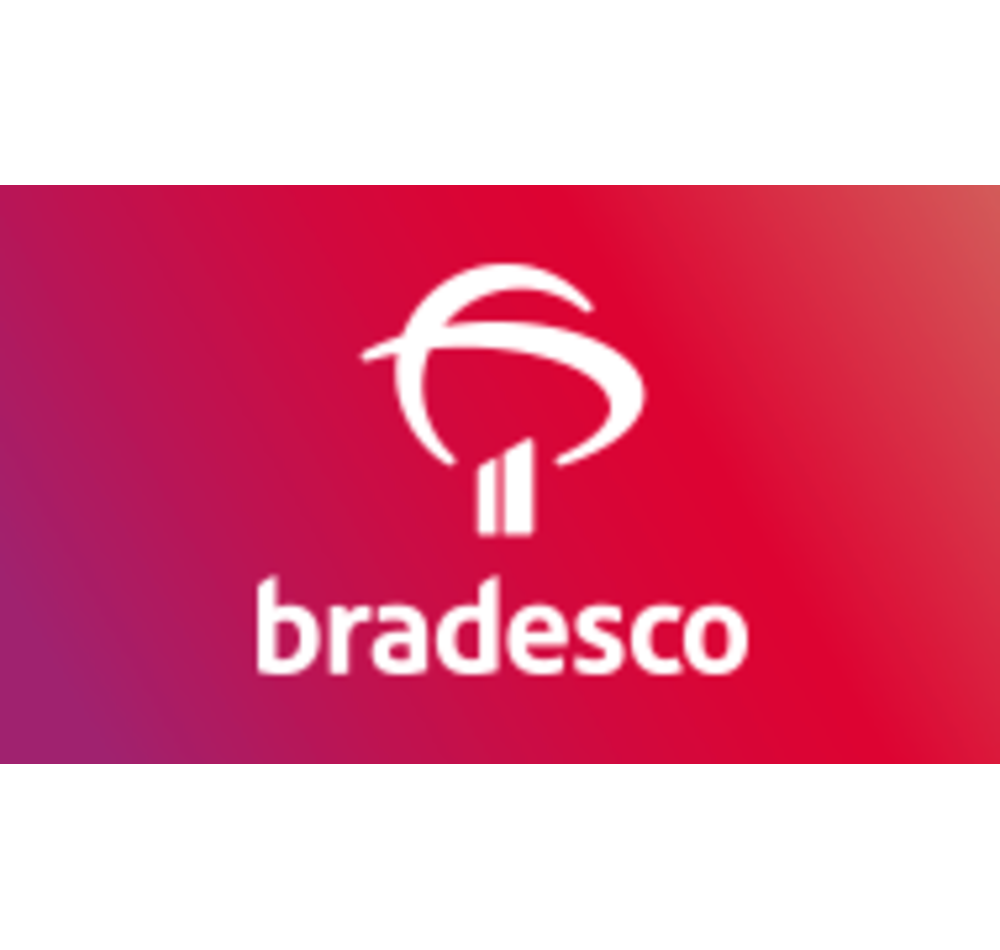 Founded in 1943, Banco Bradesco is one of the biggest banking and financial services in Brazil. It was founded by Amador Aguiar. The bank is well known for using ATM biometric reading system in Brazil- "Segurança Bradesco na Palma da Mão", which means Bradesco Security in the palm of your hand. By using this system, the customers are identified using the vascular pattern of their hands.
The bank is presently headquartered at Sao Paulo, Brazil. It offers services like internet banking, insurance, pension plans, annuities, credit card services, and saving bonds.
The trademark of the bank has been in use since 9th June 1997. It is registered under the USPTO with the registration number 2243427. For having been ahead of its time in terms of how to use new technology to serve its customers better, makes it today's trademark.