Today's Trademark- Equinix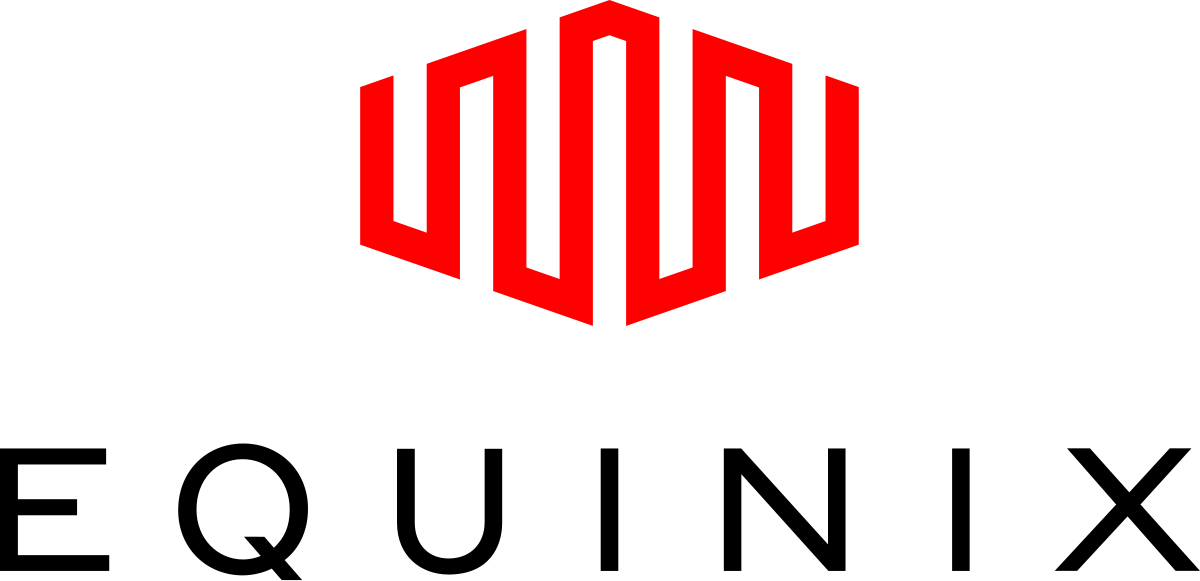 Eqinix.Inc is an American multinational company. It was founded by Al Avery and Jay Adelson in year 1998. Headquartered in Redwood city, California, Equinix specializes in providing Internet connection and related services. With time Equinix expanded the territory and entered into the European market by establishing its market in major countries like France, Germany, Netherlands, Switzerland and United Kingdom.
The company has expanded its horizon by purchasing the Switch and Data facilities company. The company has time and again tried to work for the environment by promising to use renewable energy to power its data centres platform. Equinix got its trademark registered on 30th July 2002 with registration number 2601480 at USPTO. It was first used in commerce on 27th July 1999. Equinix is the 7th largest internet exchange point by size globally. Equinix has acquired position 1264 among the Global 2000 Companies of Forbes.
By Lex Protector ')}