Today's Trademark- USA Today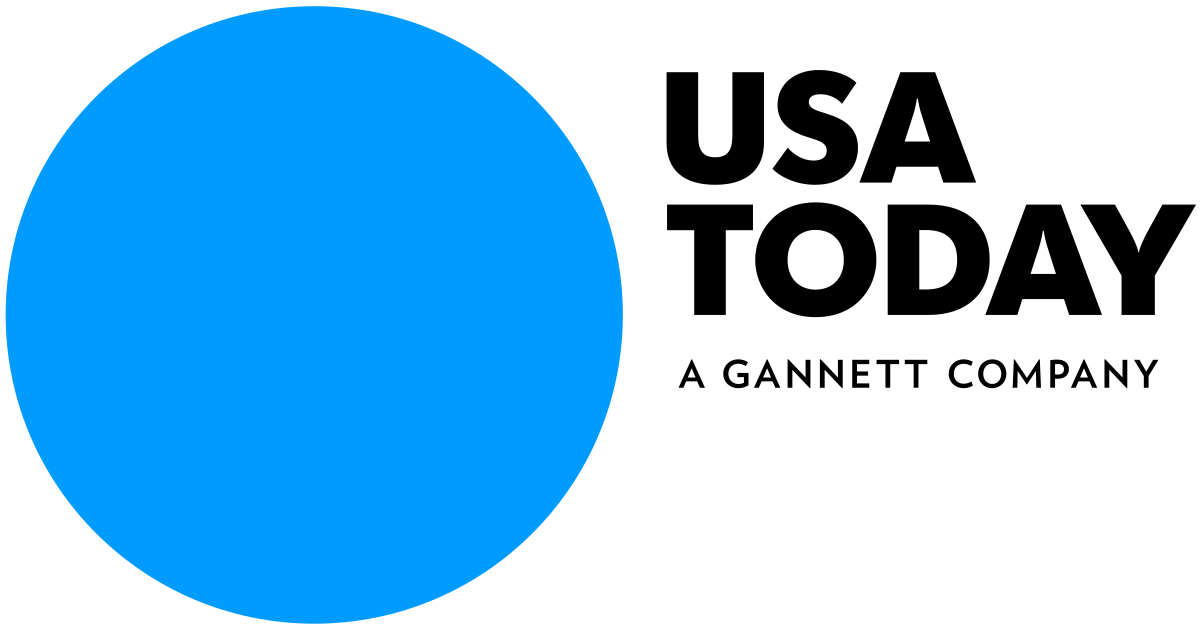 USA Today, the flagship publication of its owner, Gannett, is an internationally distributed American middle-market daily newspaper. Founded on September 15, 1982, by Al Neuharth, it operates from the corporate headquarters of Gannett in Tysons, Virginia. It is printed across the United States at 37 sites and internationally at five additional sites.  Through its use of concise reports, colorized images, information graphics, and inclusion of popular culture stories, among other distinct features, its dynamic design influenced the style of local, regional, and national newspapers worldwide.
USA Today is ranked first on the list of newspapers in the United States, with a weekly print circulation of 726,906, a digital-only subscriber base of 504,000, and an approximate daily readership of 2.6 million. It has been shown in terms of political persuasion, to maintain a generally centrist audience. USA Today is distributed in all 50 states, Washington, D.C., and Puerto Rico, and in Asia, Canada, Europe, and the Pacific Islands, an international edition is distributed.
The trademark of this company was registered in USPTO bearing registration number 1517220 and was registered on 20th December 2020.