Today's Trademark- Bridgestone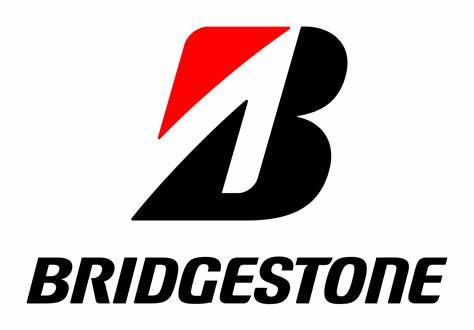 Bridgestone Corporation, founded in 1931 by Shojiro Ishibashi in the city of Kurume, Fukuoka, Japan, is a Japanese multinational auto and truck parts manufacturer.
The name Bridgestone comes from a translation of Ishibashi calque and transposition, meaning "stone bridge" in Japanese. The company is the world's largest tire manufacturer as of 2017, followed by Michelin (France), Goodyear (United States), Continental (Germany), and Pirelli (Italy). Bridgestone Group had 181 production facilities in 24 countries as of July 2018.
The trademark of this company was registered in USPTO bearing registration number 1342473. The mark is used in commerce since December 1983.