TODAY'S PATENT – SAFETY BED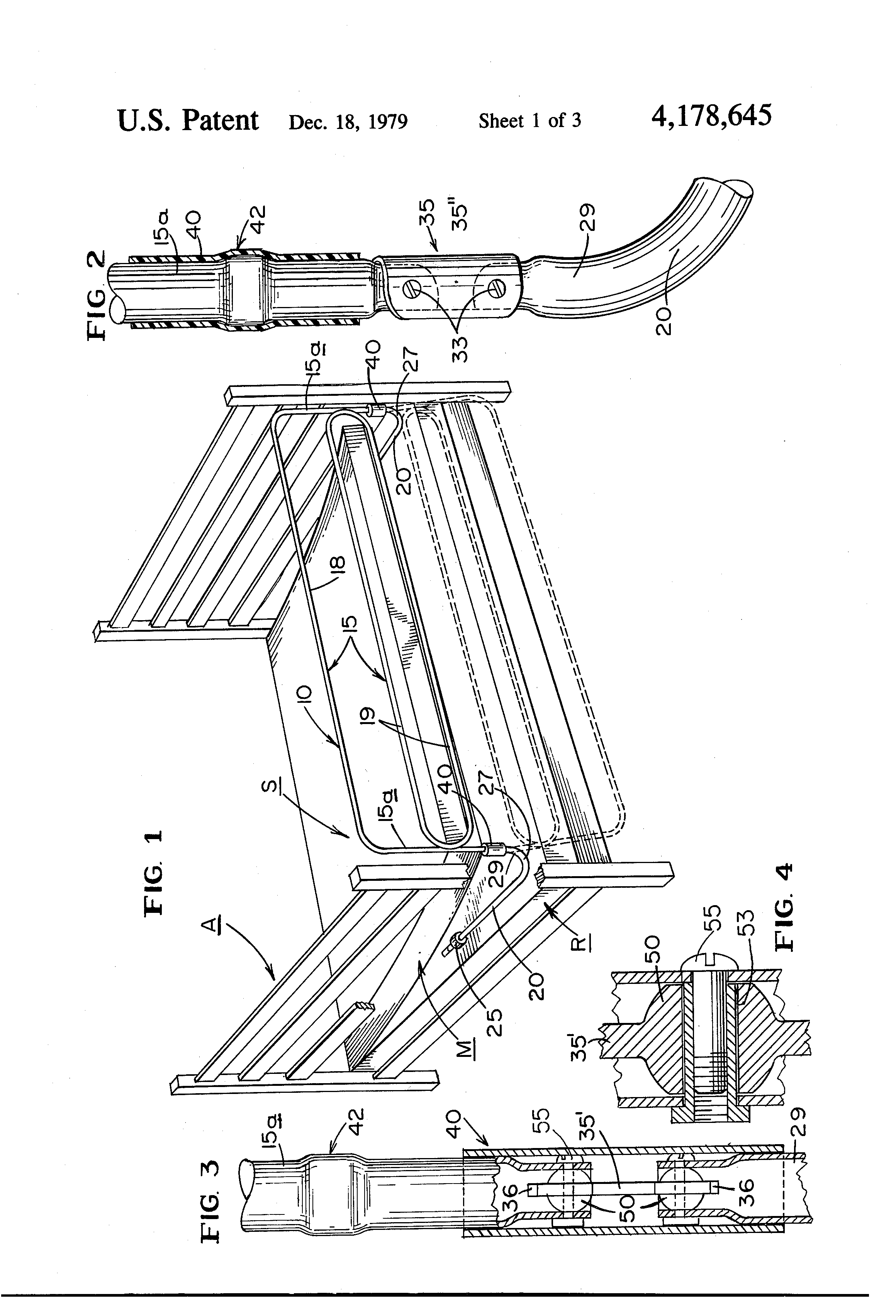 In today's patent, we will be talking about the invention of  Peter A. Cosme, "Safety bed" which was patented by the USPTO on 18th December 1979, bearing the patent number US4178645A.
The present invention relates to sleeping beds with a safety appliance that may be applied to a standard type of bed to protect the occupant from accidentally rolling out. Infants', youth's anD hospital beds have been provided with movable side rails for protecting the occupant from leaving the bed, with resultant possible injury. These permanent fixtures are expensive and in the case of infants' cribs, they cannot be dispensed with after the child has outgrown the need for the protection without major mechanical reconstruction.
This improvised invention consists of a protective guard rail that can be instantly removed from the bed without the use of tools, being collapsible or folding and mechanically unattached to the bed. It is simple and inexpensive in construction, occupying less space when not in use and readily stored in a closet after the need for the item has passed, whereby the bed may be used without the rail.