TODAY'S PATENT – FASHION TRIM ARTICLE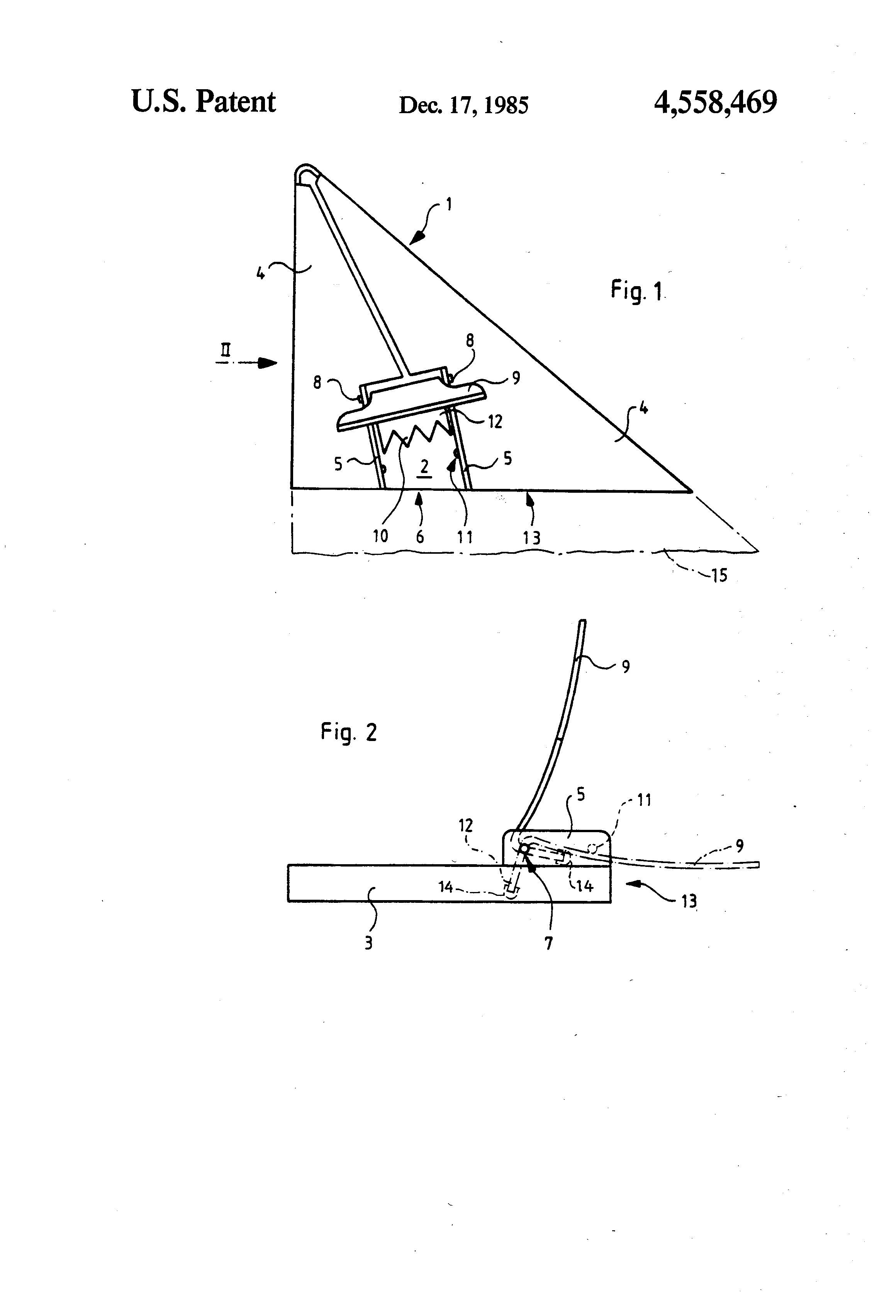 Trim articles are usually manufactured as shirt collar edges, ribbons, etc. In Today's Patent, we will talk about the invention of Herbert Richter, "Fashion trim article" (US4558469A) which was patented by the USPTO on 17th December 1985.
This invention relates to a fashion trim article for the protection and decoration of the corners of clothing pieces such as collars, shirts and jackets, ties, etc. Such trim articles are manufactured only as shirt collar edge enclosures in a relatively expensive way to the consumers.
The main objective of the present invention is to provide fashion trim articles that are inexpensive and are so formed that they are firmly retained and will not be lost. Manufacturing of such articles as stamped metal parts is already substantially less expensive than the manufacture of the same parts by casting. Such stamped metal parts can be manufactured in large numbers on fully automated stamping equipment without the requirement for manual finishing procedures.