Trademark of the Week- Statoil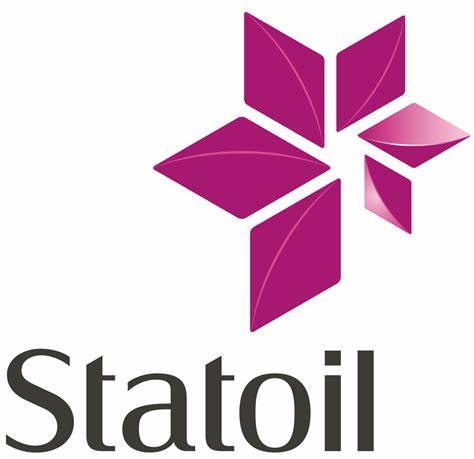 Equinor ASA (formerly Statoil and Statoil Hydro) is a Stavanger-based Norwegian state-owned multinational energy company. It is mainly a petroleum company, operating in 36 countries with additional renewable energy investments. By revenue, Equinor was ranked by Forbes Magazine (2013) as the eleventh largest oil and gas company in the world under the name of Statoil, and the twenty-sixth largest company in the world, regardless of industry, by profit. Equinor was ranked as the world's 165th-largest public company in the 2020 Forbes Global 2000. The business has a staff of about 20,200.
The current company was formed by Statoil's 2007 merger with Norsk Hydro's oil and gas division. As of 2017, with 67 percent of the shares, the government of Norway is the largest shareholder, while the rest is public stock. The ownership interest is being managed by the Ministry of Petroleum and Energy of Norway. The company is headquartered and headquartered in Stavanger, while most of its international operations are currently headquartered at Fornebu.
In 2018, the name Equinor was adopted and is formed by the combination of "equi" the root for words such as equality, equality and balance, and nor" indicating that the company is of Norwegian origin. State-Oil is the Norwegian meaning of the former name Statoil, suggesting that the oil company is state-owned.
The trademark of this company was registered in USPTO bearing registration number 1730486 and is in use since December 1989.