Today's Trademark- The Cheesecake Factory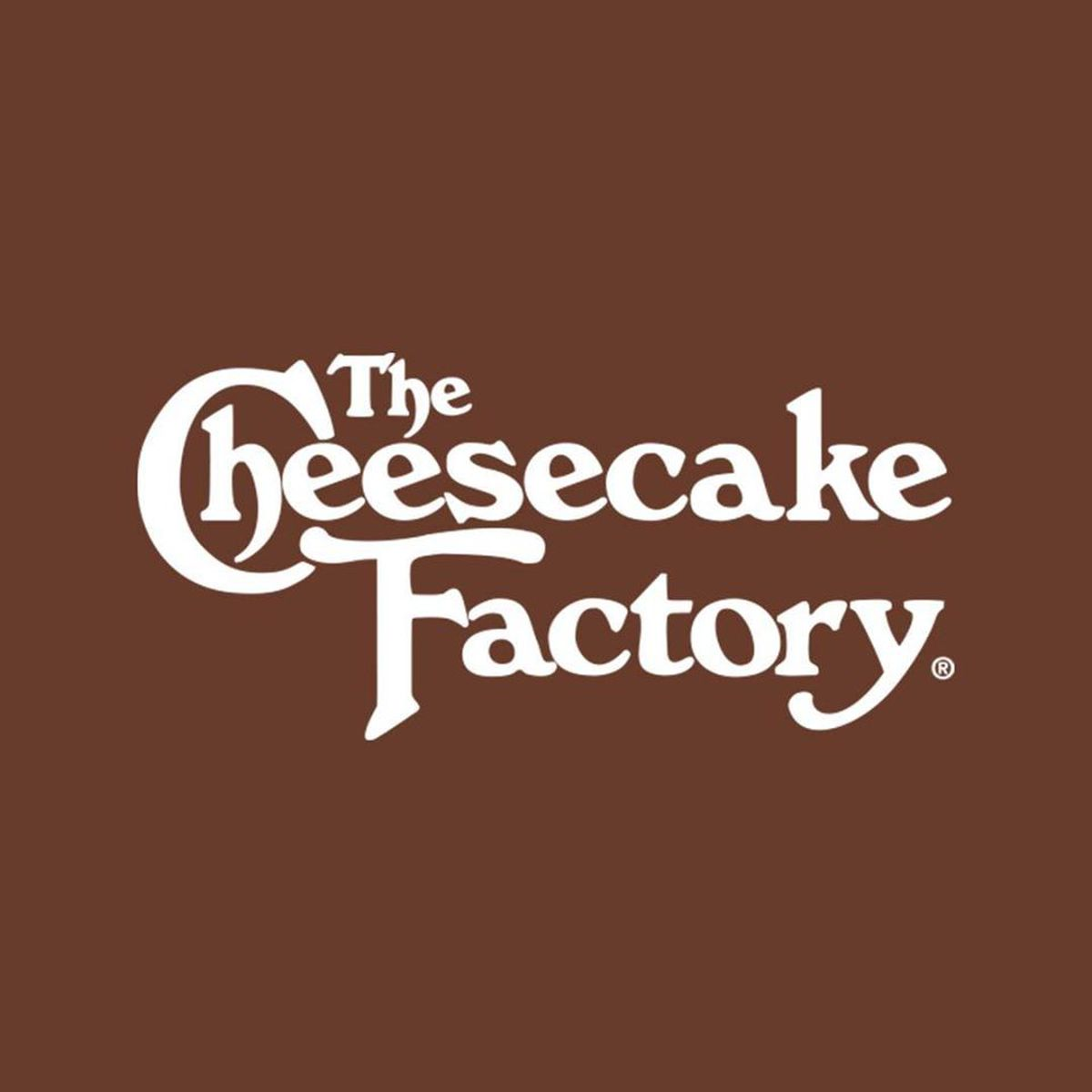 The Cheesecake Factory is an American restaurant company and distributor of cheesecakes in the United States.
The company has a chain of restaurants and cafes operating through its 226 outlets, throughout America. It also owns two bakery production facilities based in California.
The company was founded in 1978 by David M. Overton, who set up the first outlet in Beverly Hills, California. The organization is also highly rated by their employees as they were ranked 12th in the Fortune List of the Top 100 Companies to Work For in 2020 based on an employee survey of satisfaction.
The company is known for its eclectic menus and signature cheesecakes.
The company has now moved out of the United States and has established its outlets in the Middle East and South-east Asia. The company was also famously featured in the Big Bang theory, a popular TV show of the 90s.
The trademark of this company was registered in USPTO bearing registration number 1191891 on March 9, 1982.