Today's Trademark-The Metropolitan Museum of Art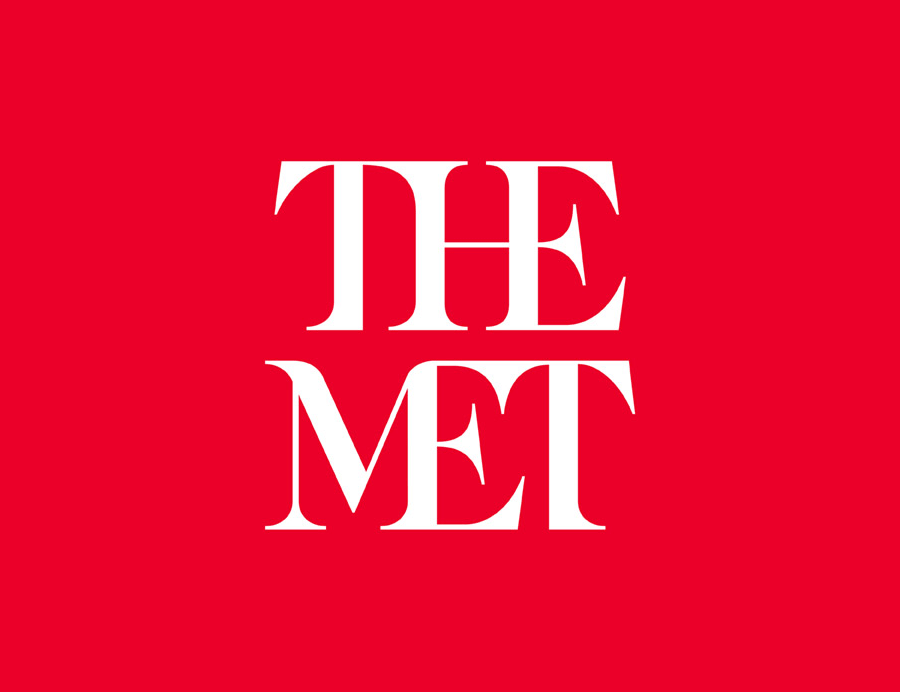 The Metropolitan Museum of Art also called "the Met" is the largest art museum in the United States currently.
It also holds the record for being the fourth most visited art museum in the world with a footfall of around 6,479,548 visitors in 2019.
It also houses a permanent collection consisting of around 2 million art pieces and works including works from classic antiquities of Egypt, European Masters, and an extensive collection of American and Modern art. The museum maintains an extensive collection of ancient as well as modern paintings and sculptures from America, Africa, Asia, and the Middle East.
The museum also houses a collection of antique musical instruments from various ages. The museum dates back to the 1870s when it was founded for the purpose of bringing art and art education to the American people.
Daniel Brodsky is the current chairman of the board responsible for managing the museum.
The trademark of this company was registered in USPTO bearing registration number 1678860 on March 10, 1992.