Today's Trademark- Aegon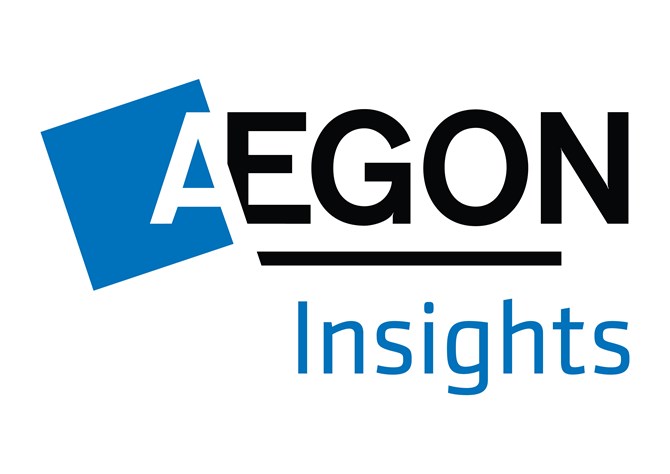 "Aegon" is a multinational life insurance, pension and asset management Company. Founded in 1983, today Aegon is one of the leading company in the insurance sector. The company is the result of merger between AGO Holding and Ennia N.V. In the initial days, the company used to provide money to people for their funeral arrangements.
Today the company has presence in over more than 20 countries including Europe, Eastern Europe, America, and has more than 31,500 employees. In America "Aegon" is known as "Transamerica" and has received many awards such as the International Life Insurer of the Year Award and Lipper Fund Award etc. The company got registration over the mark on 3rd August, 1993 by USPTO with registration number 1785801. As a reason of which "Aegon" is our "Today's Trademark.
By Lex Protector  ')}