Trademark of the Week- Mercedes Benz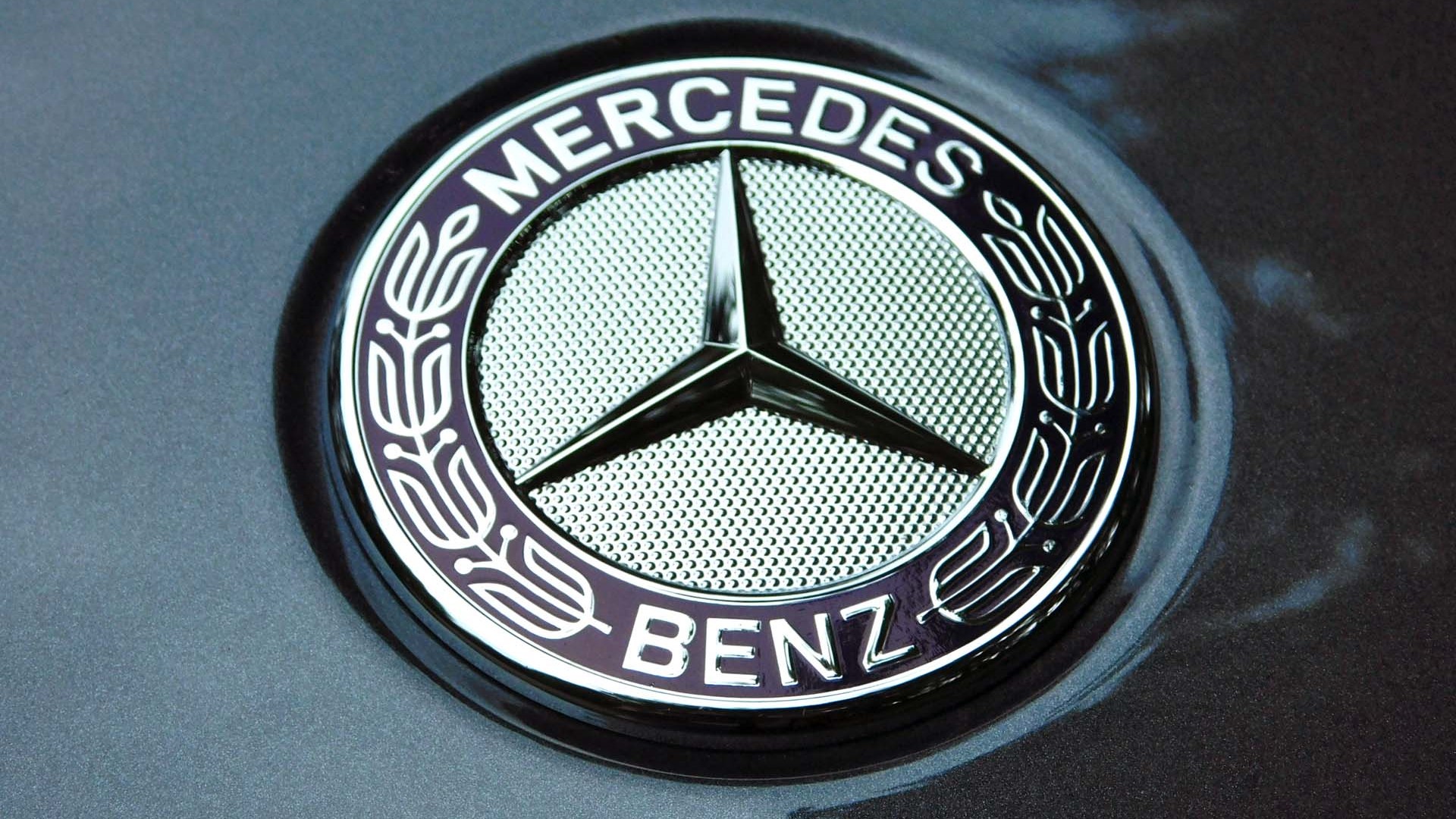 Mercedes Benz is a global automobile division of the German company Diamler AG. The brand is known for luxury car, buses, coaches and lorries. The Mercedes automobile was marketed in 1901 by Daimler-Motoren-Gesellschaft, whose founder was Gottlieb Daimler.
Gottlieb Daimler and Wilhelm Maybach came up with a light compact engine which they call "Grandfather Clock Engine". Based on the grandfather engine the two inventors come up with smaller single cylinder engine on which they got patent protection by USPTO on 28th August 1885.
Another founder of the company Carl Benz came up with first automobile and got patent protection over it.
The first Mercedes-Benz brand name vehicles were produced in 1926, following the merger of Karl Benz's and Gottlieb Daimler's companies into the Daimler-Benz company on 28 June 1926.
By the end of 1930, the company had produced around 770 models. Headquartered in Stuttgart, Germany the company has factories all over the world such as Algeria, Argentina, Australia, China etc. from the very beginning the cars of the company are considered to be a status symbol because of their quality and performance, hence these products are considered as luxury products.
In June 1909, Daimler-Motoren-Gesellschaft (DMG) got registration on both a three-pointed and a four-pointed star as trademarks, but only the three-pointed star was used. To DMG, the star symbolized Gottlieb Daimler's aims for universal motorization: on land, water and in the air.
The mark got registered on 28th August 1928 with registration number 390784. it also got registration in USPTO with registration number 285557. Many technological innovation has taken place in last decades for making the cars more advanced and different from that of the competitors.
By Lex Protector ')}