Today's Trademark- Cadillac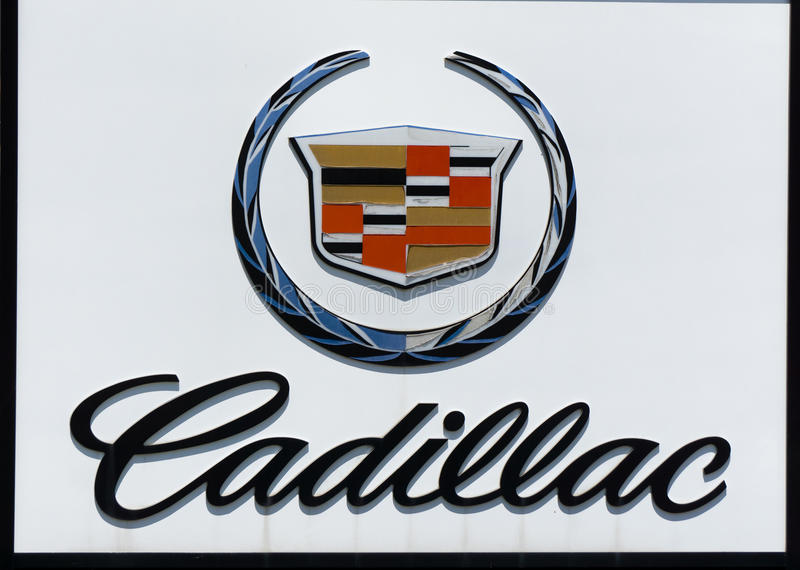 Almost everyone has heard the name "Cadillac", which was formerly known as Cadillac Motor Vision is an US based luxury Vehicle Company. The company is widely present in countries like US, Canada and china and other 34 worldwide markets. Cadillac is among the oldest brands in the world.
In 1909, the company was acquired by General Motors, but by then Cadillac had already established a market for itself. Founded in 22nd August, 1922, the company has acquired fame among the targeted consumers and has become one of the leading company in the world. Cadillac got registration over their mark in USPTO on 4th August, with registration number 201694. As a reason of which Cadillac is our "Today's Trademark". 
By Lex Protector ')}