Today's Trademark- IBM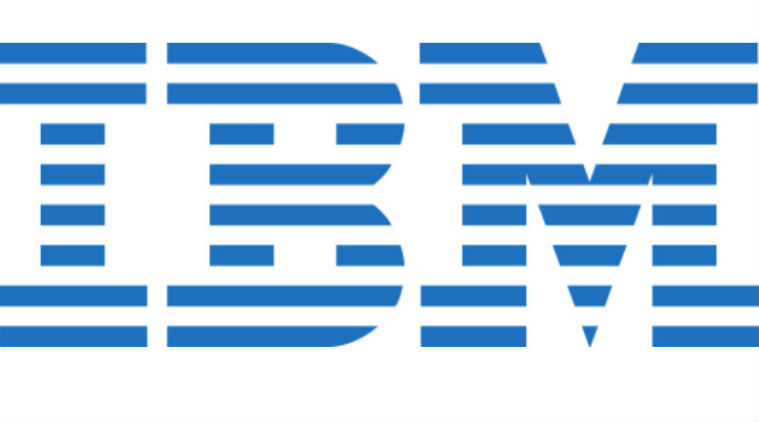 International Business Machine Corporation, is an American Multinational Technology Company. Started in 1911 as Computing-Tabulating-Recording (CTR), the company later on changed its name to IBM in 1924. The company specialises in manufacturing of computer hardware, software, middleware and hosting and consulting services etc.
Apart from these, the company has been involved in various research projects and is holding the record of most US Patents generated by a business by the year 2018. Today, the company has employed 3, 80,000 employees who are known as IBMers. IBM has been using this mark since 5th August, 1955. The company got registration over their mark on 29th January, 1957 with registration number 640606. We are honoring the mark and its fame by making it our "Today's Trademark".
By Lex Protector  ')}