Today's Trademark- Qualcomm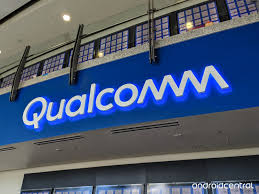 Qualcomm was founded on 6th August 1985.Headquartered at California, today they have offices across 30 countries and employ more than more than 35,000 people.It had a very humble beginning from the MIT alumnus. They registered their first mark "QUALCOMM" on 13th November 1990 bearing Registration number 1549614 in the United States Patent and Trademark office .
The mark has been used by the company since August, 1985. They are the world's largest semiconductor manufacturing company and their wireless technologies literally runs anything that involves technology.
In their quest to innovate new technologies and their endeavor to impact human lives they have been adjudged the Financial Times most valuable Global 500 companies and won several other accolades. There's a famous saying "There is a part of Qualcomm behind every human lives on earth".
By Lex Protector  ')}