Trademark of the week- FOX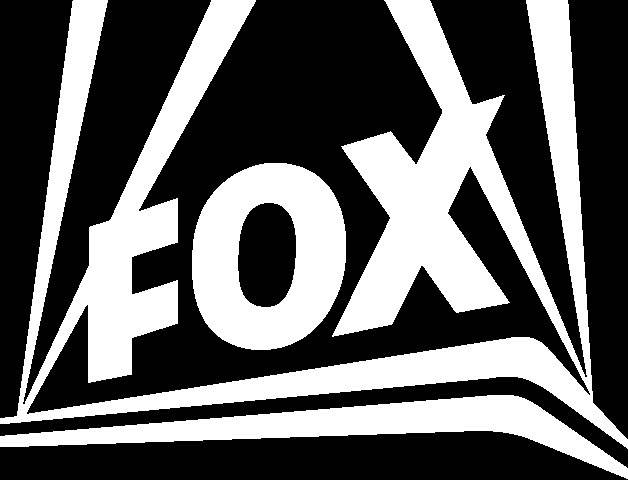 The Fox Broadcasting Company, which is a flagship property of the Fox Corporation, is an American commercial over-the-air television network. The network is headquartered at 1211 Avenue of the Americas in New York City, with additional offices at the Fox Broadcasting Center (also in New York) and at the Fox Television Center in Los Angeles.
Launched on October 9, 1986, Fox went on to become the most successful attempt at a fourth television network as a rival to the Big Three television networks (ABC, CBS, and NBC). In the 18-49 demographic from 2004 to 2012, it was the highest-rated free-to-air network and earned the position as the most-watched American television network in total viewership during the 2007-08 season.
Fox is named after its original corporate sibling, then called 20th Century Fox, before it was acquired by The Walt Disney Company, and indirectly for producer William Fox, who founded one of the predecessors of the film studio, Fox Film. Fox is a member of the Broadcasters' Association of North America and the Broadcasters' National Association.
The trademark of this company was registered in USPTO bearing registration number 1808084. The mark was registered on 30th November, 1993.